Saudi Crown Prince, Iran's president discuss Palestinian-Israeli conflict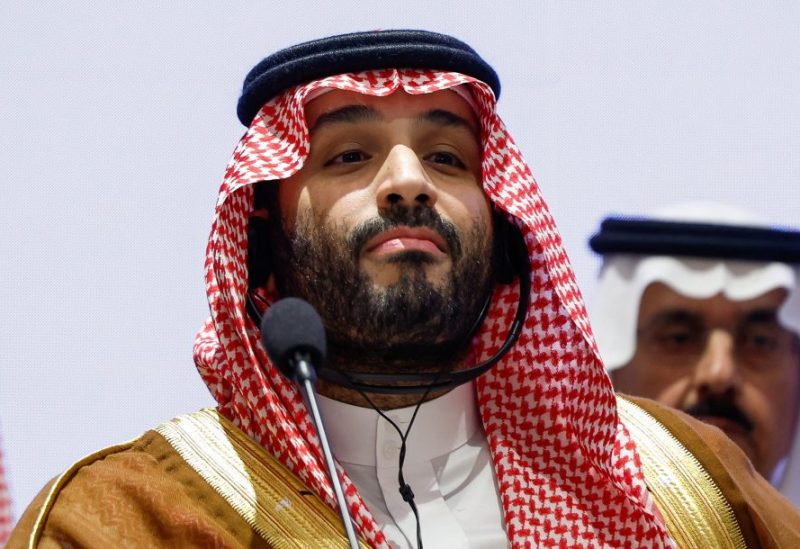 Iran's President Ebrahim Raisi placed a phone call to Saudi Arabia's Crown Prince Mohammad bin Salman, and in their conversation, the two leaders delved into the current military escalation in Gaza and the neighboring regions, as reported by the Saudi Press Agency (SPA) early on Thursday.
MBS emphasized that the Kingdom is making every possible effort to engage with international and regional parties in order to halt the current escalation, SPA said.
According to SPA, the Saudi leader reaffirmed the Kingdom's stance against targeting civilians in any way and the loss of innocent lives. He stressed the importance of respecting the principles of international humanitarian law, expressing deep concern about the dire humanitarian conditions in the Gaza Strip and the impact on civilians.