Saudi Crown Prince, Kazakhstan President Discuss Regional, Int'l Developments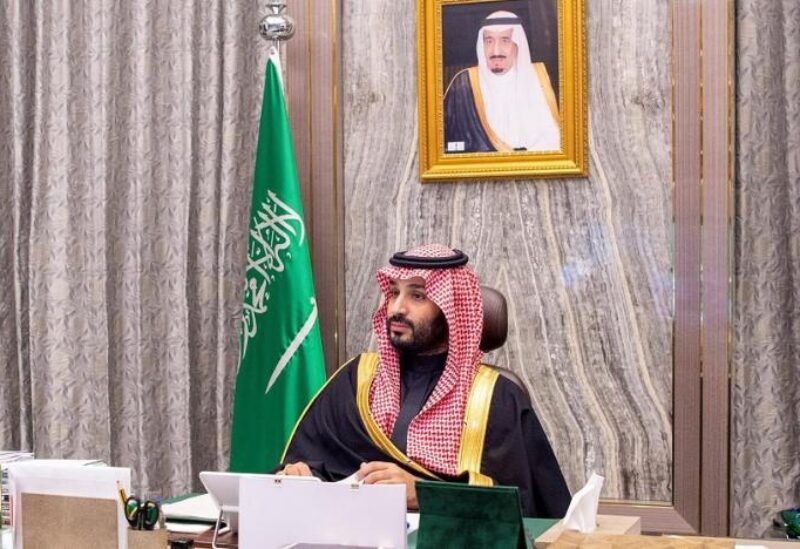 Saudi Crown Prince Mohammed bin Salman, Deputy Prime Minister and Minister of Defense, received on Thursday a telephone call from President of Kazakhstan Kassym-Jomart Tokayev.
Talks focused on bilateral cooperation and ways to develop them in various fields.
They also tackled regional and international developments and efforts exerted towards them to bolster security and stability.