Saudi Crown Prince, President of Mozambique discuss cooperation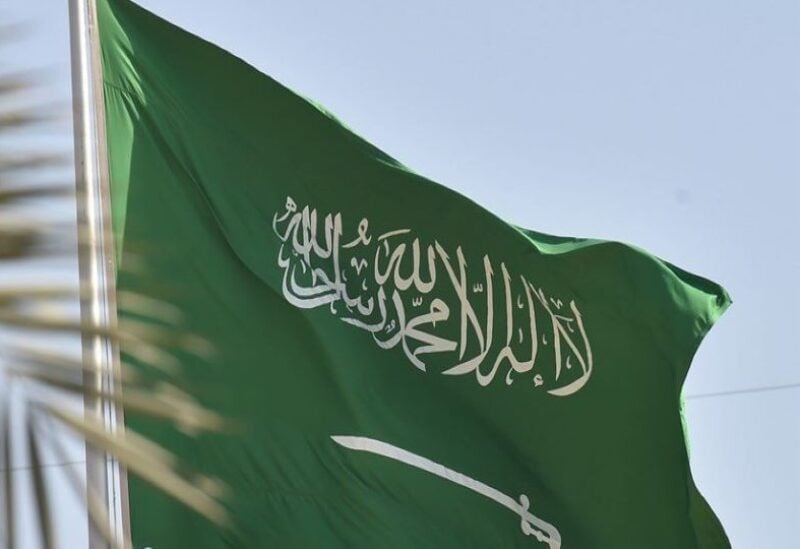 Prince Mohammed bin Salman, Crown Prince and Prime Minister, held talks with Mozambique's President Filipe Jacinto Nyusi in Riyadh on Saturday.
Their talks focused on bilateral relations between their countries. They tackled joint cooperation and ways to develop it. They also covered issues of common interest.
Saudi Arabia and Mozambique later agreed to establish a joint business council.
President of the Federation of Saudi Chambers Hassan bin Mujib Al-Huwaizi, and a number of Saudi businessmen met with Mozambique's Ministers of Agriculture and Public Works and Deputy Ministers of Finance, Energy and Mineral Resources on the sidelines of Nyusi's visit.
They discussed opportunities for trade and investment partnership between their countries in the fields of agriculture, water, electricity, tourism, infrastructure and mining.
They agreed on the need to establish a joint Saudi-Mozambican business council and forming a business delegation of Saudi businessmen that would visit Mozambique to explore available investment opportunities.