Saudi Crown Prince receives Prime Minister of Kuwait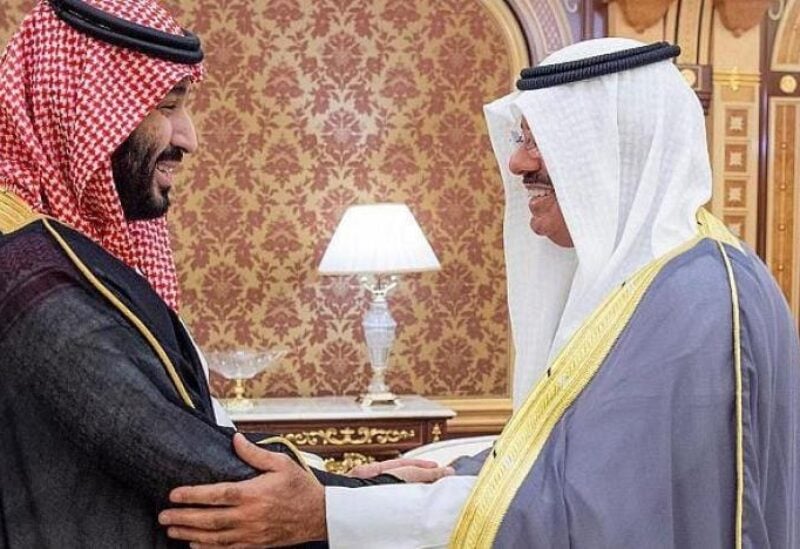 Crown Prince Mohammed bin Salman, Deputy Prime Minister and Minister of Defense, received Kuwaiti Prime Minister Sheikh Ahmad Nawaf Al-Sabah in Jeddah on Tuesday.
Crown Prince Mohammed received a written message to Custodian of the Two Holy Mosques King Salman bin Abdulaziz from Emir of Kuwait Sheikh Nawaf Al-Ahmad Al-Jaber Al-Sabah.
Sheikh Ahmad conveyed the greetings of Sheikh Nawaf to King Salman and Crown Prince Mohammed.
The two royals reviewed the brotherly relations between Saudi Arabia and Kuwait, aspects of cooperation and ways to develop and strengthen them in various fields.
They also discussed regional and international developments.
The meeting was attended by a number of senior Saudi and Kuwaiti officials.