Saudi Crown Prince to skip Arab League Summit in Algeria for health reasons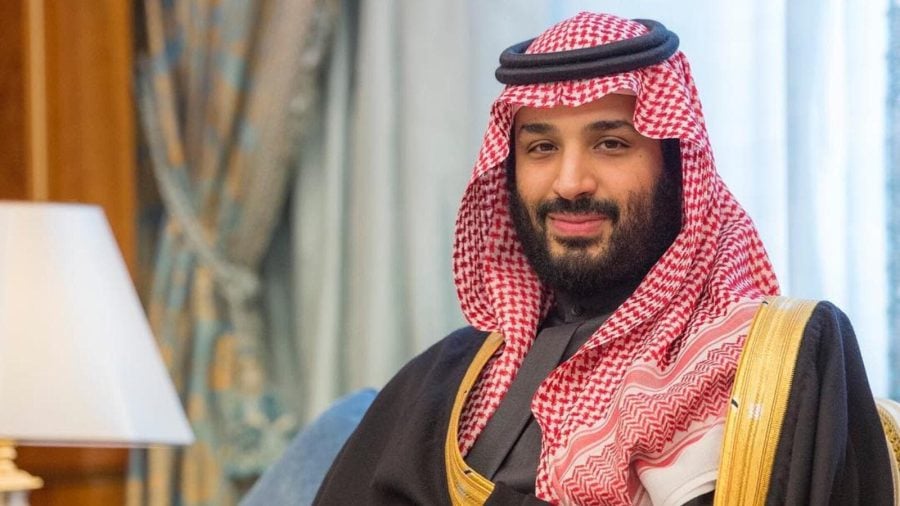 Prince Mohammed bin Salman, Crown Prince and Prime Minister, will not attend the Arab League summit in Algeria in November for health reasons.
Custodian of the Two Holy Mosques King Salman bin Abdulaziz had issued a directive delegating Crown Prince Mohammed to lead the Kingdom's delegation to the summit, however, the medical team at the royal clinics advised him to avoid long-distance and nonstop travel by plane.
He was also advised to avoid pressure trauma to the ear and affecting the middle ear.
Consequently, King Salman instructed Minister of Foreign Affairs Prince Faisal bin Farhan bin Abdullah to lead the Kingdom's delegation to the summit.
King Salman reiterated support to Algeria, hoping it would successfully hold the summit.
Crown Prince Mohammed had telephoned Algeria's President Abdelmadjid Tebboune on Saturday for talks on bilateral relations between their countries and opportunities of cooperation in various fields.