Saudi crown prince to visit Greece to sign energy, telecoms deals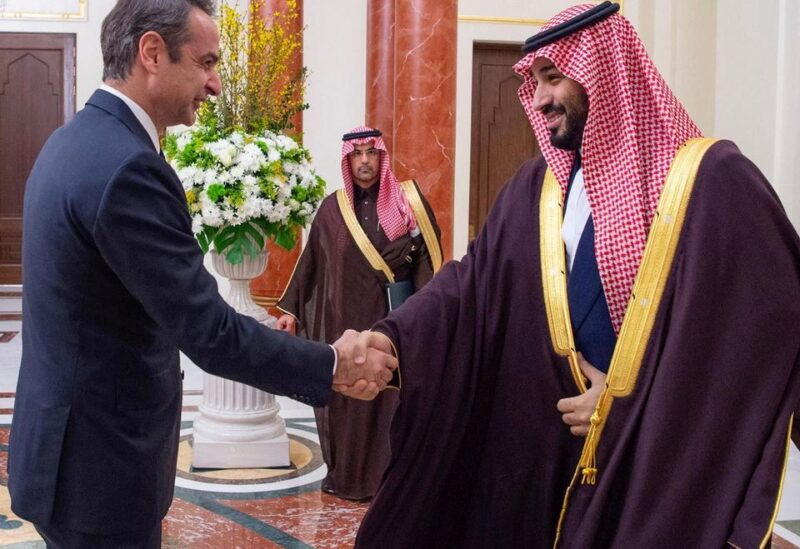 Saudi Crown Prince Mohammed bin Salman will visit Greece on July 26 to meet Prime Minister Kyriakos Mitsotakis, according to the Greek foreign ministry, in his first visit to an EU nation since the killing of Saudi writer Jamal Khashoggi in 2018.
The ministry stated that the two were scheduled to sign bilateral agreements but provided no other specifics. According to a Greek diplomatic source, the arrangements include energy, military cooperation, and an underwater data connection, among other things.
In May, Greece and Saudi Arabia agreed on the key parameters for forming a joint venture to lay the data cable that would connect Europe and Asia. The "East to Med data Corridor" will be created by MENA HUB, a joint venture between Saudi Arabia's STC and Greece's TTSA.
After the assassination of Jamal Khashoggi inside the kingdom's consulate in Istanbul provoked outrage in the West, the visit will be keenly observed.