Saudi crown prince touts vertical living in NEOM's zero-carbon city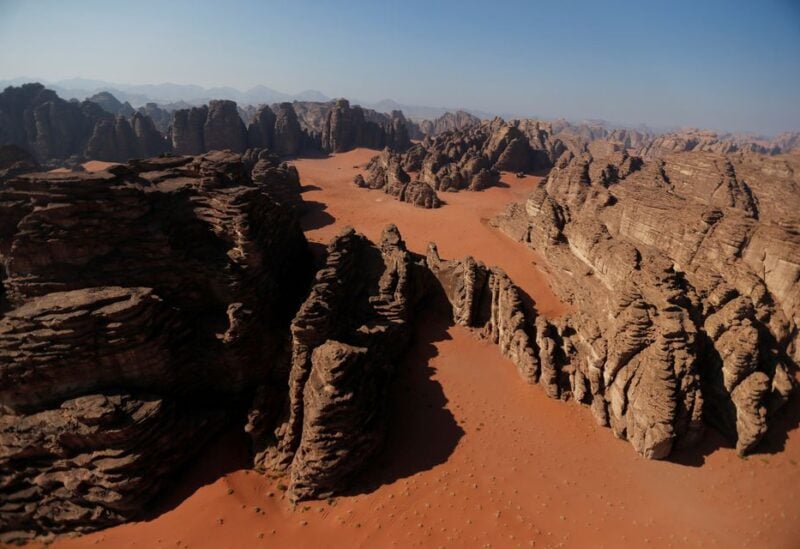 The zero-carbon metropolis that Saudi Arabia intends to develop at NEOM will vertically stack houses, workplaces, public parks, and schools under a mirrored facade reaching over 170 kilometers (150 miles), according to statements reported by official media on Monday.
Crown Prince Mohammed bin Salman initially revealed plans for "The Line" in January 2021, the first major building project for the $500 billion NEOM economic zone aimed at expanding Saudi Arabia's economy.
The metropolis, which would be 200 meters wide and run on "100 percent renewable energy," will also have a high-speed rail system with a travel time of 20 minutes from end to end. According to the state news agency SPA, it will eventually house 9 million people.
Last year, the prince estimated that the project's infrastructure would cost $100 billion to $200 billion. SPA has not provided any new statistics.
The Public Investment Fund, the kingdom's sovereign wealth fund, is a key investor in NEOM, a 26,500-square-kilometer (10,230-square-mile) high-tech development on the Red Sea with numerous zones, including industrial and logistical sectors, set to open in 2025.