Saudi defense minister meets Yemeni leader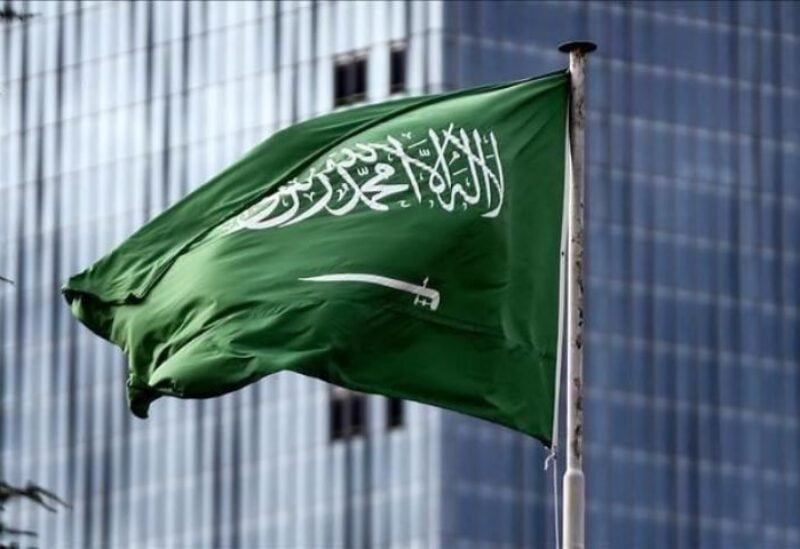 On Tuesday, the Saudi Press Agency reported that Prince Khalid bin Salman, the Defense Minister of Saudi Arabia, had a meeting with Rashad Al-Alimi, the head of the Yemeni Presidential Council, along with other council members.
Prince Khalid reiterated the Kingdom's continued support for the Yemeni presidential council in all fields to serve the Yemeni people.
He also stressed backing the UN envoy's efforts to reach a comprehensive and sustainable political solution that achieves peace and development for Yemen.
Al-Alimi and council members expressed appreciation for Saudi Arabia's efforts, including its economic, developmental and relief support, and its endeavor to alleviate the suffering of the Yemeni people across Yemen.
They also commended the Kingdom's role in the ceasefire and reviving the political process, and reaching a comprehensive and sustainable political solution in Yemen.
The minister congratulated Al-Alimi and council members on Yemen's Unity Day, which commemorates the unification of North and South Yemen.
Saudi Arabia's ambassador to Yemen Mohammed Al-Jaber visited Sanaa and held talks with the Houthis in April to revive a ceasefire and end the conflict in the country.