Saudi Defense Minister Stresses to US National Security Adviser Need for Gaza Ceasefire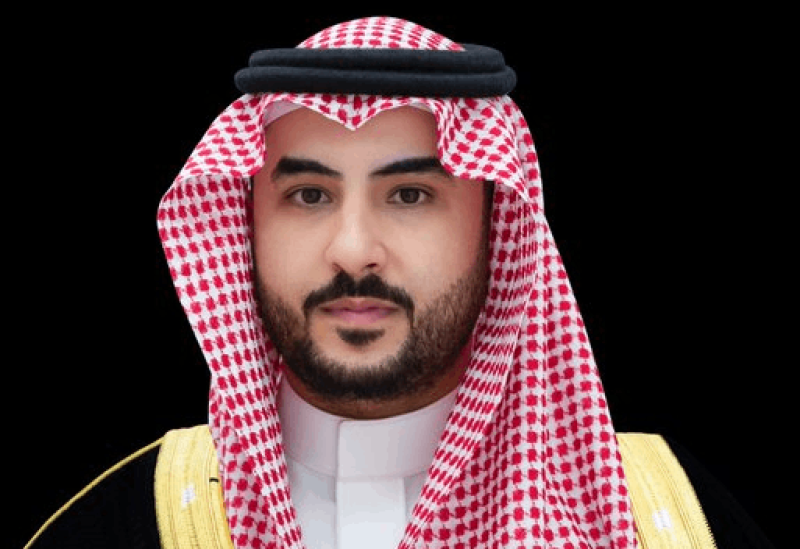 Saudi Defense Minister Prince Khalid bin Salman held talks in Washington on Monday with US National Security Adviser Jake Sullivan.
The officials discussed the firm strategic relations between their countries.
They also tackled regional and international developments, significantly the conflict in Gaza.
Prince Khalid stressed the need for a ceasefire in Gaza, protecting civilians, ending forced displacement and allowing the unimpeded delivery of humanitarian aid.
He called for resuming the peace process so that the Palestinian people can obtain their legitimate rights and establish an independent state with East Jerusalem as its capital, achieving comprehensive and just peace.
Prince Khalid and Sullivan also discussed the developments in Yemen and Saudi Arabia's efforts to resolve its crisis to achieve lasting comprehensive peace.
The meeting was attended by Saudi Ambassador to Washington Princess Reema bint Bandar bin Sultan, Saudi Ambassador to Yemen Mohammed Al-Jaber, White House Coordinator for the Middle East and North Africa Brett McGurk, US envoy to Yemen Tim Lenderking and other officials.
Prince Khalid had arrived in Washington earlier on Monday on an official visit at the directives of Prince Mohammed bin Salman, Crown Prince and Prime Minister.