Saudi Defense Ministry: RSAF fighter jet crashed during drill, pilots unharmed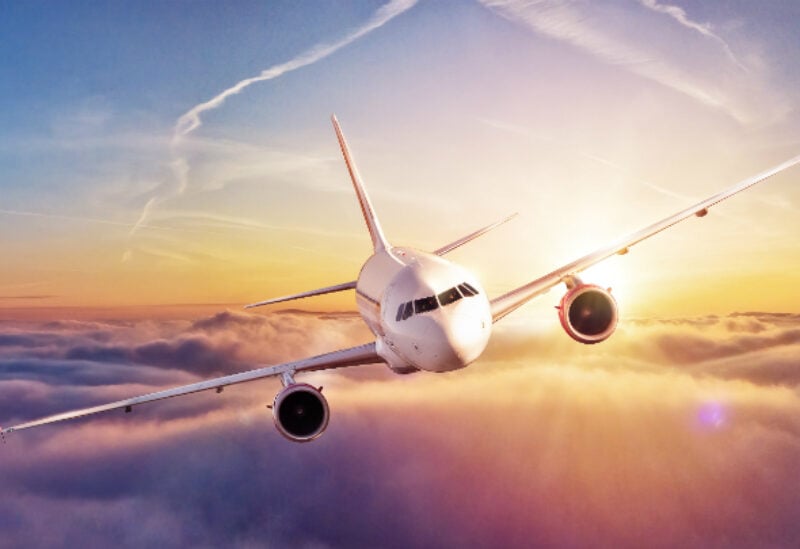 The Saudi Press Agency reported early Monday, citing a ministry of defense statemen, that a Royal Saudi Air Force F-15S fighter jet crashed at the King Abdulaziz Air Base training grounds due to a technical malfunction during a routine drill on Sunday night.
Brig. Gen. Turki Al-Maliki, spokesmen of the ministry, said that the crew, consisting of two officers, safely ejected and there were no injuries or losses on the ground.
A panel is investigating the accident, Al-Maliki added.
The F-15 Eagle is a twin-engine, all-weather tactical fighter aircraft designed by McDonnell Douglas, which is now part of Boeing.