Saudi economic council reviews performance of vision 2030 programs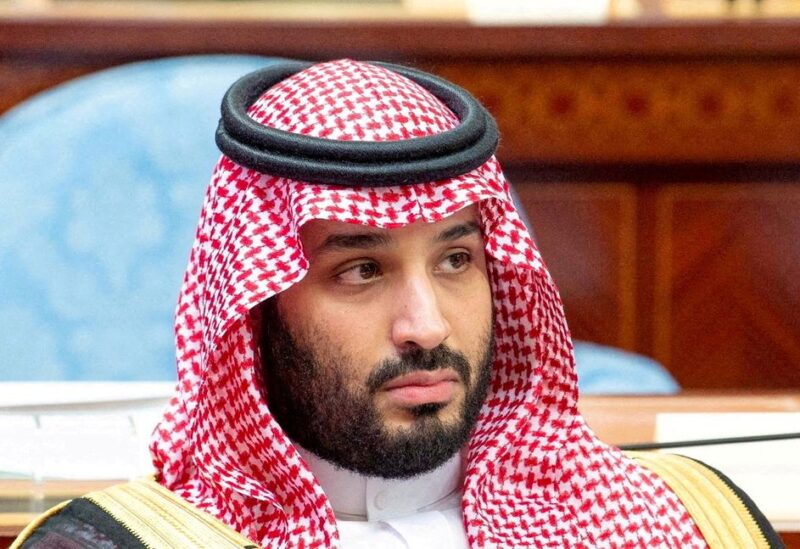 Saudi Crown Prince Mohammed bin Salman, Deputy Prime Minister and Minister of Defense chaired on Wednesday a virtual meeting of the Council of Economic and Development Affairs.
A number of economic and development issues were discussed during the meeting including the presentation submitted by the Strategic Management Office regarding a report for the second quarter of 2022 on the progress of programs to achieve "Saudi Vision 2030".
The presentation included a comprehensive overview of the performance of these programs, the most prominent achievements, in addition to a future outlook that includes the existing efforts, the main challenges, and ways to overcome them.
The Council has discussed periodic presentations submitted by the Ministry of Economy and Planning regarding local and international developments.
It also discussed a periodic presentation submitted by the Health Ministry regarding health developments related to the COVID-19 pandemic.
The necessary recommendations were taken regarding these issues.