Saudi Energy Minister says OPEC+ deal will continue until end of year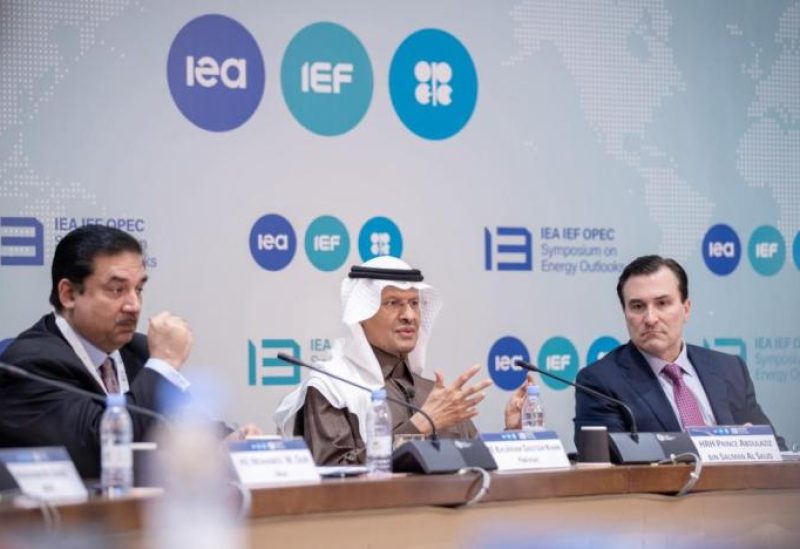 The current OPEC+ deal on oil output will be extended until the end of the year, according to Saudi Energy Minister Prince Abdulaziz bin Salman.
The minister stated in an interview published by Energy Aspects that the oil group cannot increase output solely on initial signals.
OPEC+ agreed in October to cut oil production targets by 2 million barrels per day (bpd) until the end of 2023.
"The agreement that we struck in October is here to stay for the rest of the year. Period," he said.
OPEC raised its 2023 global oil demand growth forecast this week on the back of China relaxing COVID restrictions but Prince Abdulaziz said that more assurances were needed.