Saudi FM chairs preparatory session for GCC ministerial summit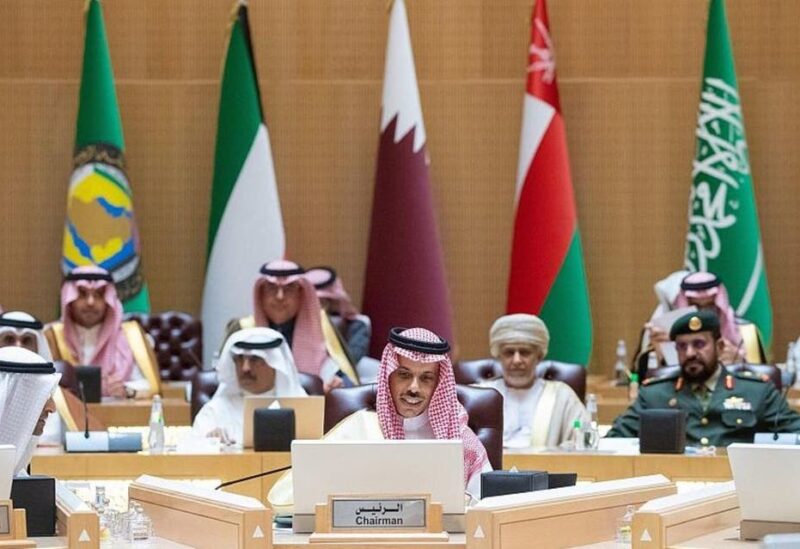 Saudi Arabia's Foreign Minister, Prince Faisal bin Farhan, presided over a preliminary session of the Ministerial Council of the Cooperation Council (GCC) in Riyadh on Monday, according to the official Saudi Press Agency (SPA).
According to the press agency, the discussion was attended by GCC foreign ministers as well as GCC Secretary-General Nayef al-Hajraf.
The meeting discussed the General Secretariat's report on the implementation of Saudi King Salman bin Abdulaziz Al Saud's vision, which was approved by the Supreme Council in 2015, as well as the decisions made in this regard and what has been accomplished within the framework of "achieving integration and cooperation in the process of joint Gulf action," according to the SPA.
The ministers also addressed the reports and suggestions presented by the relevant councils, ministerial committees, and the General Secretariat in preparation for submission to the GCC Supreme Council during its 42nd session on December 14 in Riyadh.