Saudi FM meets German counterpart in Jeddah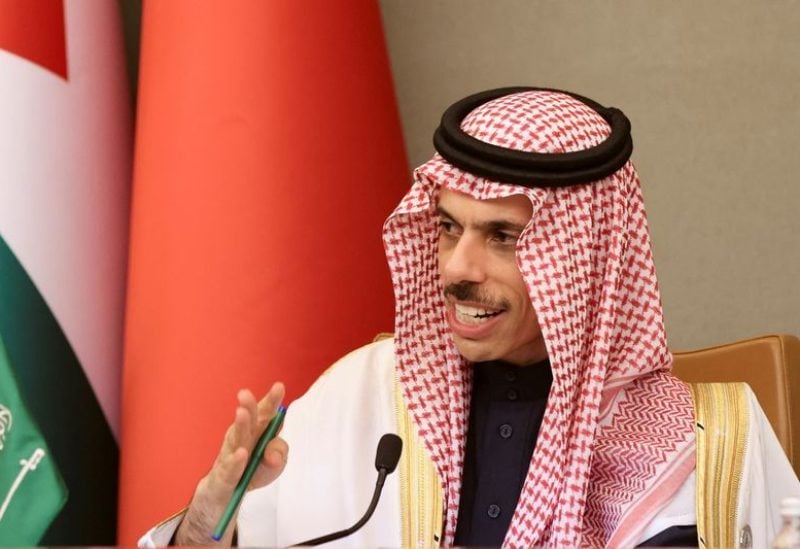 The German ambassador Annalena Baerbock and the Saudi foreign minister Prince Faisal bin Farhan Al Saud met in Jeddah, according to a tweet from the Saudi foreign ministry.
Baerbock, who will next travel to Qatar, will talk with Gulf peers about bilateral matters as well as concerns about regional challenges, according to earlier statements from the German foreign ministry.
"In view of the numerous challenges in the region, from the acute crisis in the Sudan and the long-standing conflicts in Syria and Yemen to the Taliban's takeover of power in Afghanistan, a dependable dialogue with partners in the Gulf is essential for Germany and Europe," the German ministry added.
The ministry also quoted Baerbock as saying: "The Gulf region is a geopolitical hub between Asia, Africa and Europe and its influence extends far beyond the Arabian Peninsula."