Saudi FM participates in Arab-US meeting in Jordan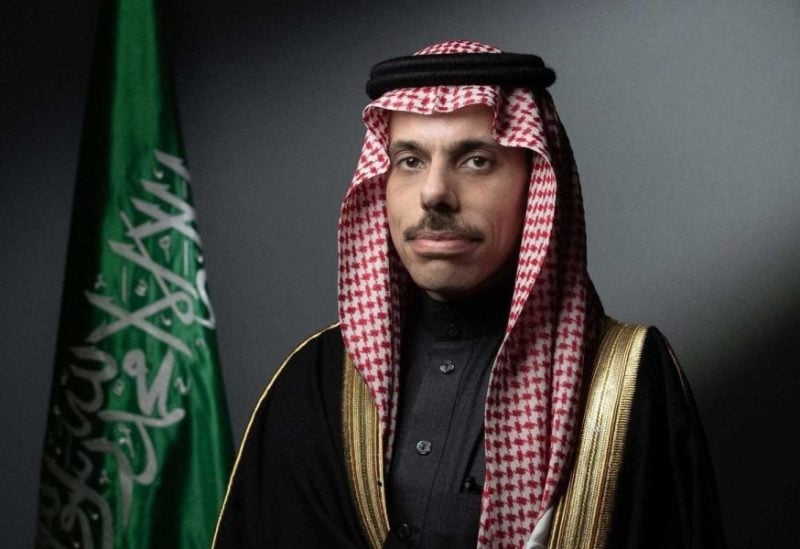 Saudi Minister of Foreign Affairs Prince Faisal bin Farhan bin Abdullah took part on Saturday in the Arab-US meeting held in Amman, Jordan.
The meeting discussed the Arab position, which calls for an immediate cessation of military operations that have resulted in the loss of innocent lives, and urgent delivery of humanitarian aid to the Gaza Strip.
They tackled efforts to create a stable environment and restore the path to peace, ensuring that the Palestinian people obtain their legitimate rights, and that just and lasting peace is established.
The meeting was attended by US Secretary of State Antony Blinken, and the foreign ministers of Qatar, Jordan, Egypt, and the United Arab Emirates.
Prince Faisal later took part in the Arab coordination meeting in Amman. The meeting sought to coordinate efforts to stop the Israeli war on Gaza and the subsequent humanitarian crisis in the region.
The meeting focused on the alarming situation in Gaza and its surrounding areas and the international community's urgent role in putting an end to military operations in the region to prevent the killing of innocent civilians and pave the way for a fair and comprehensive solution that meets the aspirations of the Palestinian people.