Saudi FM Prince Faisal meets Iraqi counterpart on sidelines of Munich conference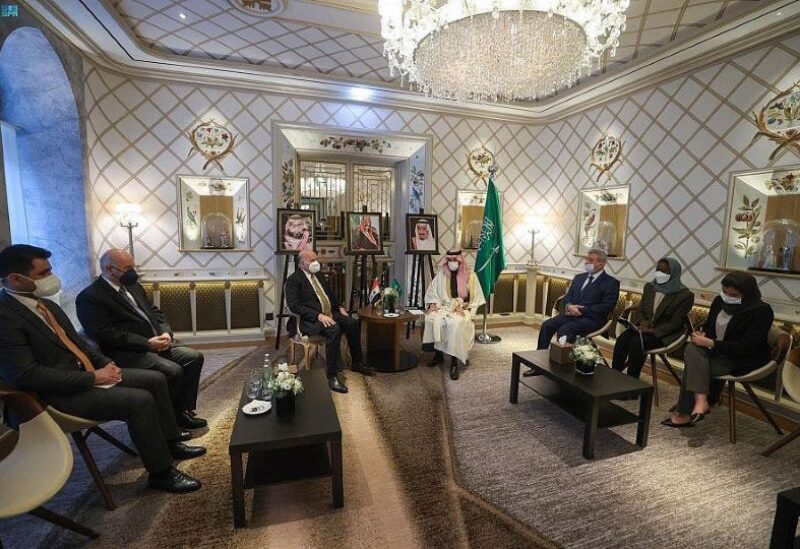 On the sidelines of the Munich Security Conference in Germany on Friday, Saudi Arabia's Foreign Affairs Minister Prince Faisal bin Farhan met with Iraq's Foreign Affairs Minister Dr. Fuad Hussein, according to the official Saudi Press Agency (SPA).
The conference started on Friday and will last until Sunday, February 20.
During the meeting, the two leaders addressed the countries' long history of friendship, stressing several areas of collaboration and methods to strengthen and improve them in order to serve the interests of both Iraq and Saudi Arabia.
The foreign ministers also discussed how they could improve bilateral cooperation in areas like as security, politics, and economics, as well as counter-terrorism and extremism, in order to help the Middle East become more stable and maintain international peace and security.
The meeting was also attended by the Saudi Ambassador to Germany Essam bin Ibrahim Baitalmal.