Saudi FM receives telephone call from Danish counterpart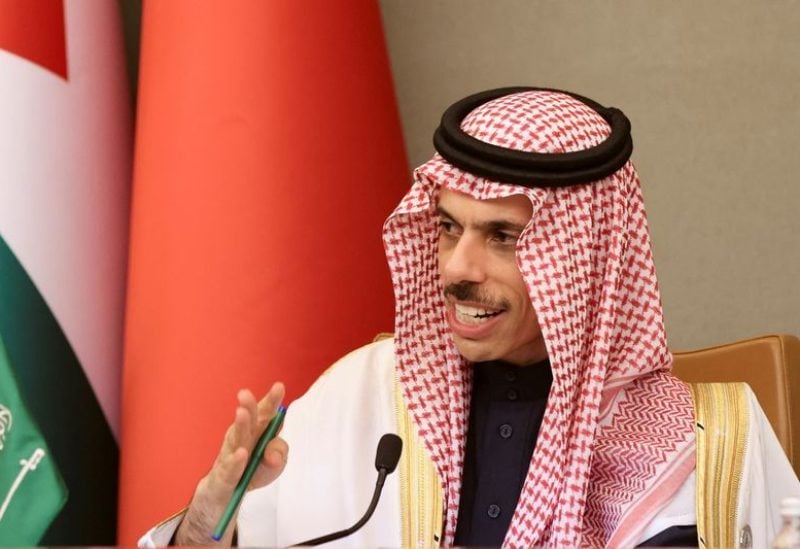 Saudi Minister of Foreign Affairs Prince Faisal bin Farhan bin Abdullah received on Monday a telephone call from Denmark's' Foreign Minister Lars Lokke Rasmussen.
The ministers discussed the development of the continuing military escalation in Gaza and its surroundings.
They tackled the need to find suitable ways to defuse the tension and stop the ongoing escalation in the region.
They also discussed the importance of intensifying communication with the international community through bilateral and multilateral relations to reach a just and equitable solution that meets the aspirations of the Palestinian people, mitigating the repercussions of the crisis to help protect civilians, and allowing the delivery of relief aid and medical equipment to ease the humanitarian disaster and prevent its aggravation.
They also reviewed bilateral relations and ways to boost them to serve the aspirations of their countries, in addition to several issues of common interest.