Saudi FM urges Denmark to take necessary measures to prevent future burnings of Quran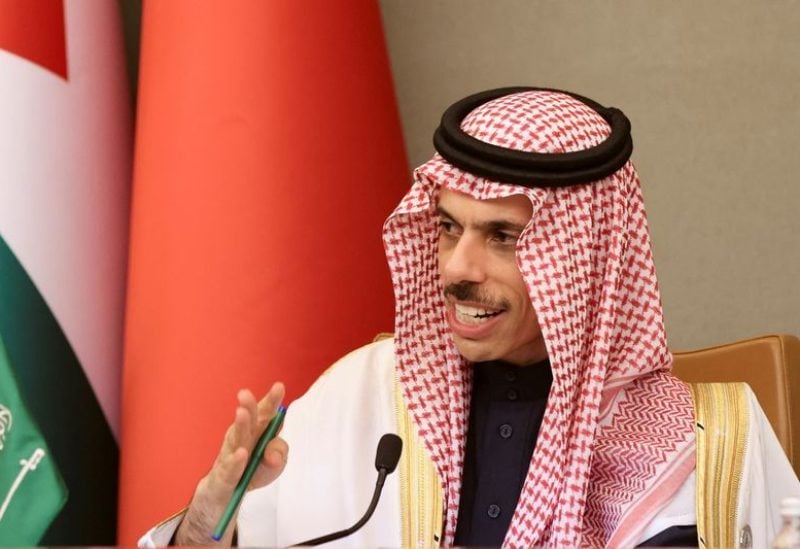 Saudi Foreign Minister Prince Faisal bin Farhan bin Abdullah reiterated on Tuesday the Kingdom's categorical rejection of all attempts to desecrate the holy Quran.
In a telephone call from his Danish counterpart Lars Lokke Rasmussen, he demanded that Copenhagen take immediate measures to put an end to such extremist acts that desecrate holy books and provoke Muslims across the globe.
He stressed that the extremists are exploiting freedom of expression to fuel hatred.
They are not only seeking to harm Islam, but they want to incite entire Muslim communities which will not do Denmark any favors on the international arena, he added. Only the extremists will win in this scenario, he remarked.
For his part, Rasmussen expressed his country's condemnation of repeated attempts to burn the Quran, voicing his regret that such provocative acts have happened.
He added that his government had previously underlined its condemnation of such practices.