Saudi foreign minister, US counterpart discuss bilateral relations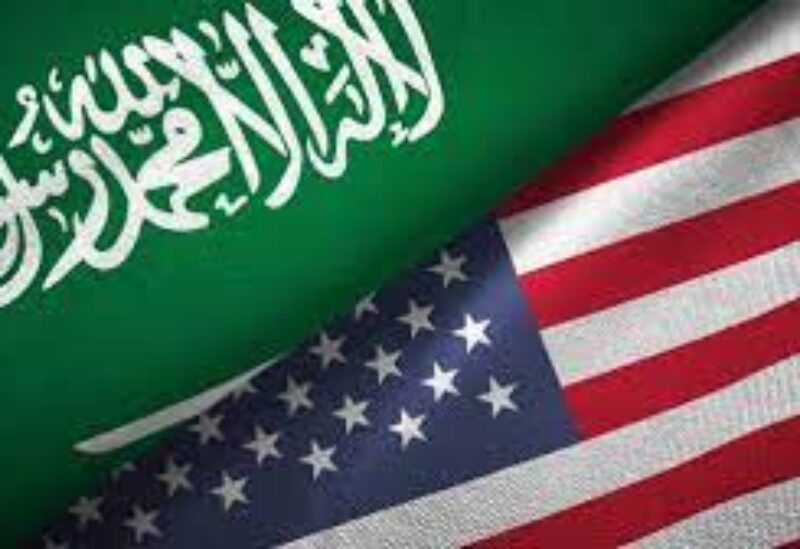 Saudi Arabia's foreign minister and his US counterpart exchanged views on a variety of subjects in a phone call late Monday, according to Saudi state media.
Faisal bin Farhan and US Secretary of State Antony Blinken discussed bilateral relations and regional developments, the Saudi news agency SPA reported.
The two officials also spoke about ways to strengthen the strategic relationship between Saudi Arabia and the US in all areas, it said.