Saudi Hajj and Umrah minister kicks off official visit to Morocco, Tunisia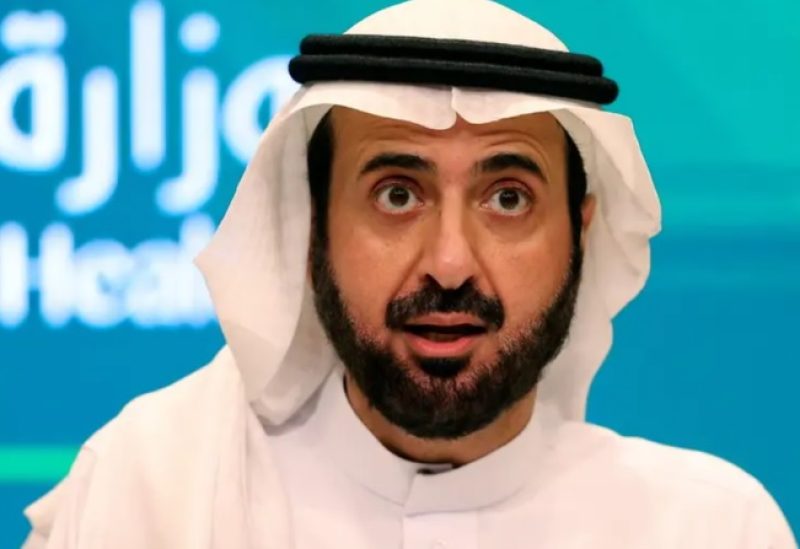 Saudi Minister of Hajj and Umrah Dr. Tawfiq bin Fawzan Al-Rabiah began an official visit to the Kingdom of Morocco and the Republic of Tunisia.
Dr. Al-Rabiah will hold a series of meetings with a number of officials and relevant authorities in both countries to discuss the ways of facilitating the arrival procedures for Moroccan and Tunisian pilgrims and visitors to Kingdom of Saudi Arabia, according to SPA.
The visit comes within the international communication efforts to build bridges of communication with the Islamic world, and highlight unprecedented services and facilities that the Kingdom provides to pilgrims and visitors.