Saudi Health Ministry Approves Vaccination for Children Aged 5-11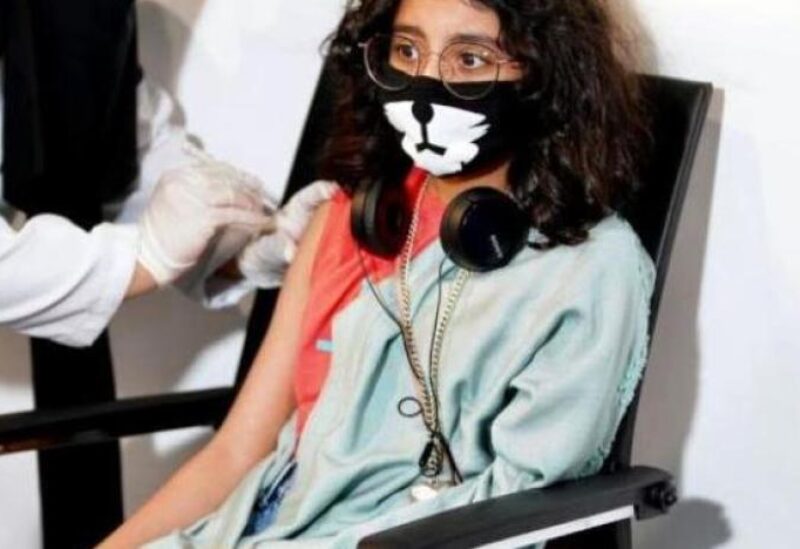 The Saudi Health Ministry announced Sunday that COVID-19 vaccines will be made available for children between the ages of five and 11.
This came as the Kingdom reported 5,477 new COVID-19 infections and one death in the last 24 hours.
The Health Ministry also reported 3,405 recoveries.
Saudi Arabia has updated its COVID-19 restrictions, announcing new fines of $266 (1,000 Saudi riyal) for those who break social distancing rules, and $266,000 (100,000 riyal) for repeat offenders.