Saudi inflation rises to 3.1% In Sept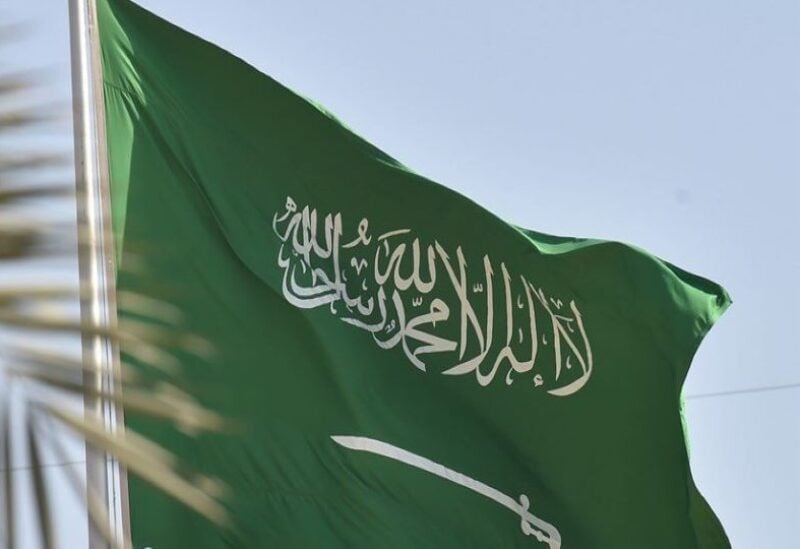 Saudi Arabia's inflation rose to 3.1% in September, driven mainly by higher food prices, rents, and the rising cost of utilities, the General Authority for Statistics said on Thursday.
Compared to the previous month, the Consumer Price Index (CPI) for September was marginally higher, up 0.3%, it added.
Food and beverage prices rose 4.3% in September, while housing rents were 3.6% higher, pushing the overall increase in housing, water, electricity, gas and other fuels to 3.2%.
Last month, Saudi Arabia's central bank governor Fahad al-Mubarak said inflation in the kingdom was still within a reasonable rate. In its latest pre-budget statement, the finance ministry estimated 2022 inflation at 2.6%.
"Despite the increase in global inflation rates, the Kingdom has taken proactive measures," the finance ministry said in a statement.
These steps enabled Saudi Arabia to contain inflation and limit the impact of the price increases, helped by efforts such as a ceiling for gasoline prices, it added.
"Inflation is expected to return to its normal levels in the medium term."