Saudi, Iranian FMs set meeting on reopening of embassies, consulates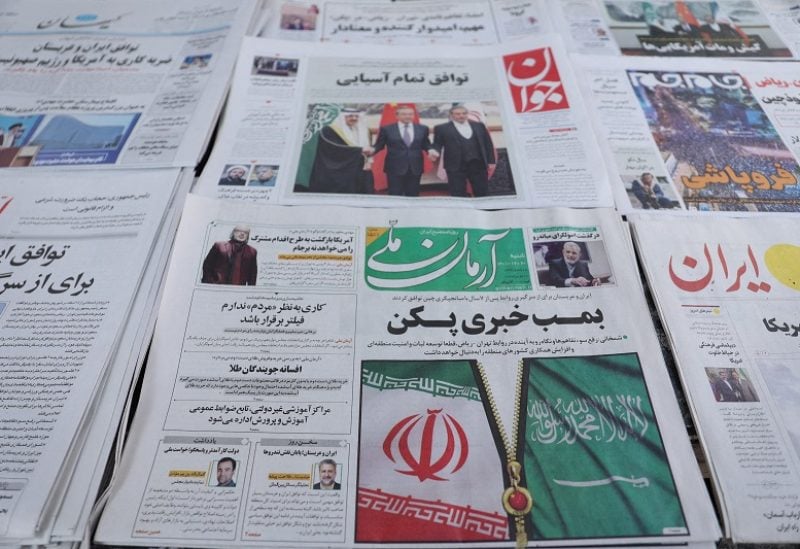 Saudi state media said early Thursday, that the foreign ministers of Saudi Arabia and Iran will meet soon to pave the way for reopening embassies and consulates in the two countries.
Saudi Foreign Minister Prince Faisal bin Farhan and his Iranian counterpart, Hossein Amirabdollahian, arrived at the agreement during a phone call, the Saudi Press Agency and Al-Ekhbariyah said in separate reports.
The diplomats also exchanged greetings on the advent of the holy month of Ramadan.
The Kingdom and Iran agreed on March 10 to reestablish diplomatic relations and reopen their embassies within two months following years of tensions.
Amirabdollahian said on Sunday that three locations have been proposed for the meeting.