Saudi-Led coalition destroys ballistic missile launched towards Jizan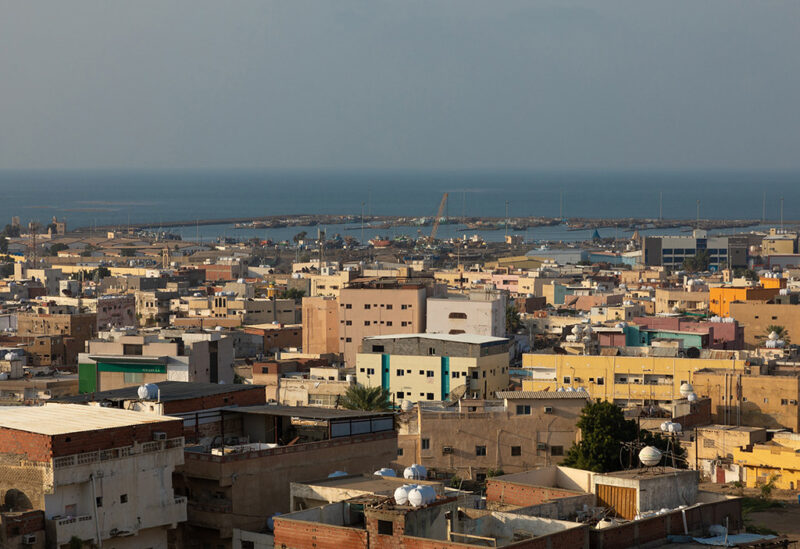 Earlier Thursday, the Saudi-led coalition intercepted and destroyed a ballistic missile launched by the Iranian-backed Houthi militia. The earlier strike was targeting the Saudi port city of Jizan.
The Saudi coalition recently revealed that it managed to destroy a second ballistic missile that was fired by Houthi militants toward Jizan.
The latest strike came a few hours after reports first emerged that a missile was deployed to the same area. At the time, the Arab Coalition issued a statement indicating that the Royal Saudi Air Force had successfully managed to intercept the projectile.
"The terrorist Houthi militia is purposely escalating the deliberate, hostile, terrorist targeting of civilians and civilian objects using ballistic missiles and bomb-laden drones. These terrorist acts amount to war crimes," the statement read. "The coalition will continue to implement all necessary operational procedures to safeguard civilians and civilian objects in accordance with the international humanitarian law."
Even earlier, another attack was carried out toward Khamis Mushait that involved two explosive-laden drones.