Saudi marine patrol thwart attempt to smuggle 10 kilograms of amphetamine tablets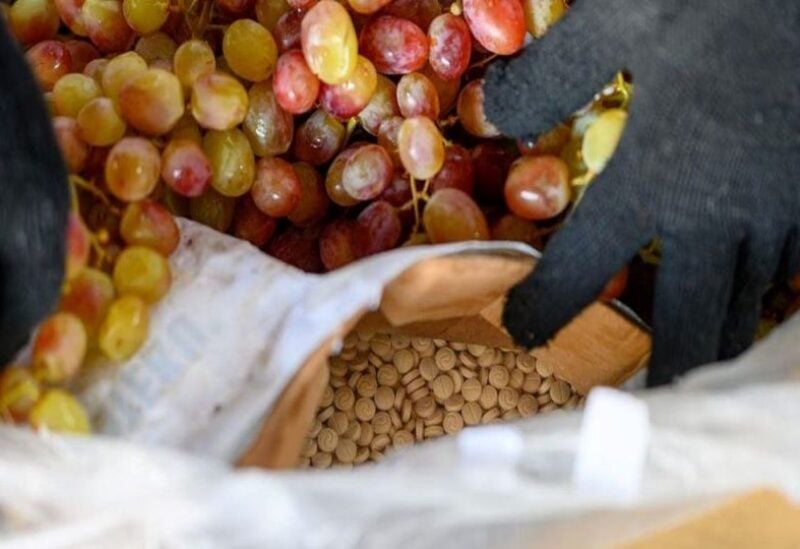 According to the official Saudi Press Agency, marine patrols in Saudi Arabia foiled an effort to import amphetamine tablets.
In a statement to SPA, Colonel Misfir al-Qarini, spokesman for the General Directorate of Border Guard, said that the authorities recovered more than 75,000 tablets weighing 10 kilos and "turned over to the proper authorities."
The smugglers were apprehended in the Kingdom's Eastern Province.
Authorities arrested two people on Monday after they were found in possession of methamphetamine and accused of smuggling.
Smugglers, distributors, and possessors of illicit substances in the Kingdom have been increasingly targeted by authorities.
The Zakat, Tax and Customs Authority (ZATCA) foiled two separate efforts to smuggle more than 2.4 million captagon pills on Friday, making it one of February's greatest seizures.
In connection with the crime, three people were arrested.
Border authorities will continue to tighten customs controls on goods into Saudi Arabia, according to SPA.