Saudi national carrier says aircraft 'had an accident' at Khartoum airport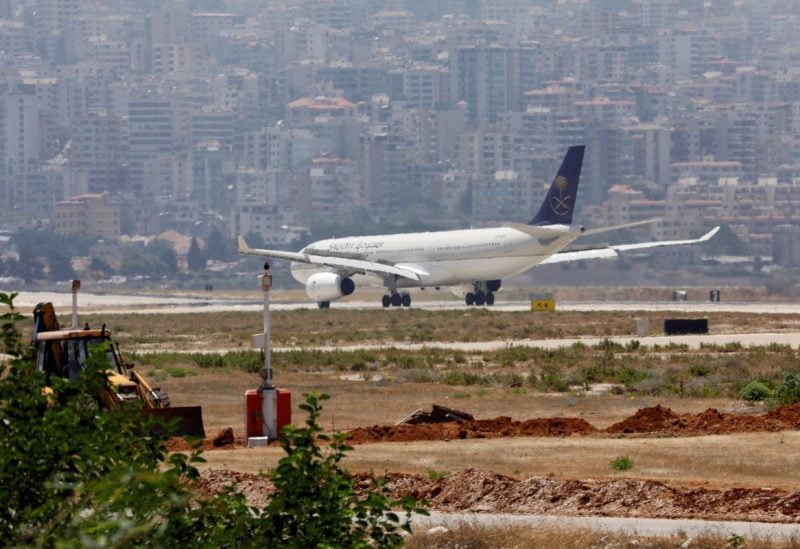 State-owned Saudi Arabian Airlines (Saudia) said on Saturday that one of its Airbus planes "had an accident" at Sudan's Khartoum airport before its scheduled departure to Riyadh.
Saudia also said in a statement that its flights to and from Sudan had been suspended until further notice.
Clashes between Sudan's army and the paramilitary Rapid Support Forces (RSF) erupted on Saturday, with gunfire heard in several parts of the capital Khartoum and witnesses reporting shooting in adjoining cities.