Saudi NEOM Green Hydrogen Co closes deals on $8.4 bln green hydrogen plant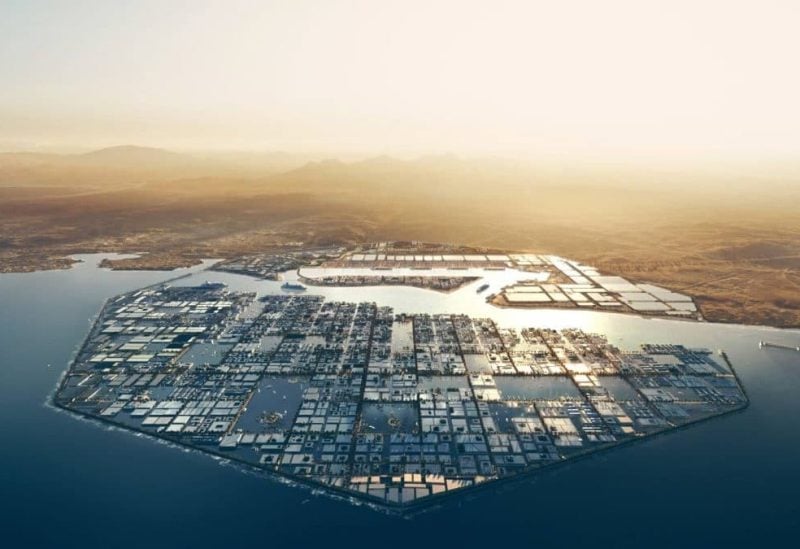 The NEOM Green Hydrogen Company (NGHC) of Saudi Arabia has inked finance agreements for a $8.4 billion green hydrogen manufacturing facility with 23 local, regional, and international banks and investment organizations.
The company also said it concluded a $6.7 billion agreement with Air Products (APD.N) for the plant's engineering, procurement and construction (EPC).
NGHC, a joint venture between ACWA Power, Air Products and NEOM, will produce 600 tonnes a day of carbon-free hydrogen by the end of 2026 using 4 GW of solar energy, the statement said.
The company secured an exclusive 30-year off-take agreement with Air Products for all the green ammonia it will produce.