Saudi securityofficials arrest Ethiopian national for selling drugs in Asir region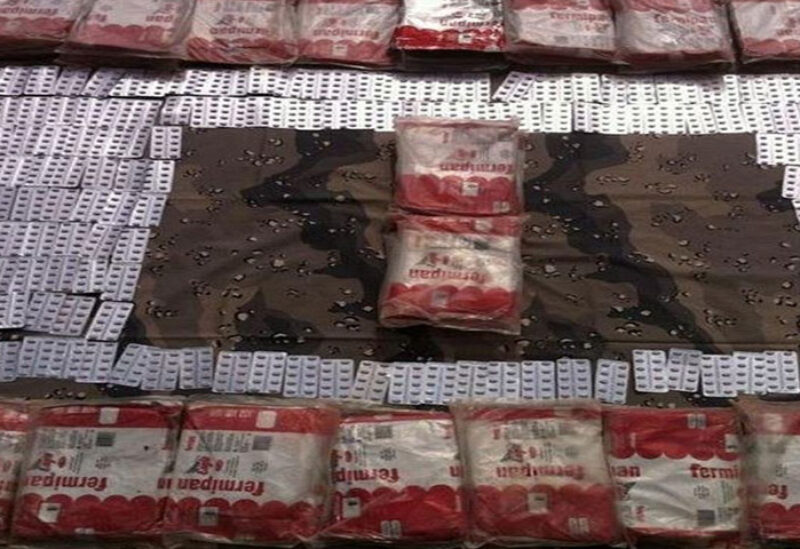 An Ethiopian national was arrested by Saudi security officials in Asir region who was accused of distributing hashish and was found with a large quantity of amphetamine tablets in his possession.
Spokesman for the General Directorate of Narcotics Control Capt. Mohammed Al-Nujaidi said that during a "proactive security follow-up of the activities of criminal networks that smuggle narcotic drugs into the Kingdom," an Ethiopian was caught violating the border security system in Balqarn Governorate, in the Asir region.
He was arrested for selling a quantity of cannabis while 1,096 amphetamine pills were found in his possession, he added.
Capt. Al-Nujaidi said that initial legal measures have been taken against him, and he has been referred to a branch of the Public Prosecution.