Saudi soldier conducts Kingdom's first female-led security briefing for Hajj season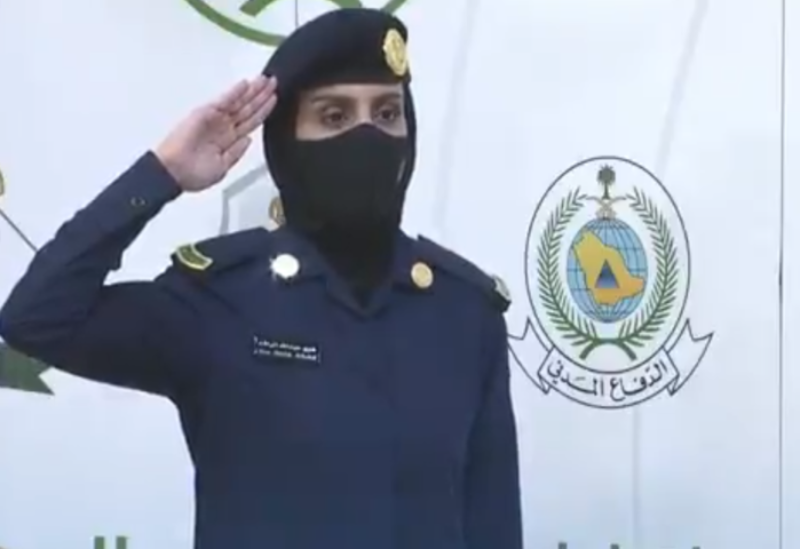 The Kingdom's media ministry reported that the Saudi Arabian soldier Abeer al-Rashed performed the country's first-ever female-led security forces briefing for Hajj on Tuesday.
"This conference will focus on the security, traffic, and organization plans for ensuring the safety and security of pilgrims while also facilitating the peaceful performance of their rituals," she said at a press conference on Tuesday.
Al-Rashed was met with a great deal of positivity on social media, from users in Saudi Arabia and throughout the region.
In line with the Kingdom's Vision 2030 initiative, the defense ministry officially opened military recruitment to women in February this year, allowing them to enroll in the Saudi Arabian Land Forces, Royal Saudi Air Defense, Royal Saudi Navy, Royal Saudi Strategic Missile Force, and Armed Forces Medical Services.
Saudi Arabia has decided to limit this year's Hajj pilgrimage to 60,000 residents and nationals due to the ongoing COVID-19 pandemic.