Sawt Beirut International condemns Israel's decision to shutdown Al Jazeera bureau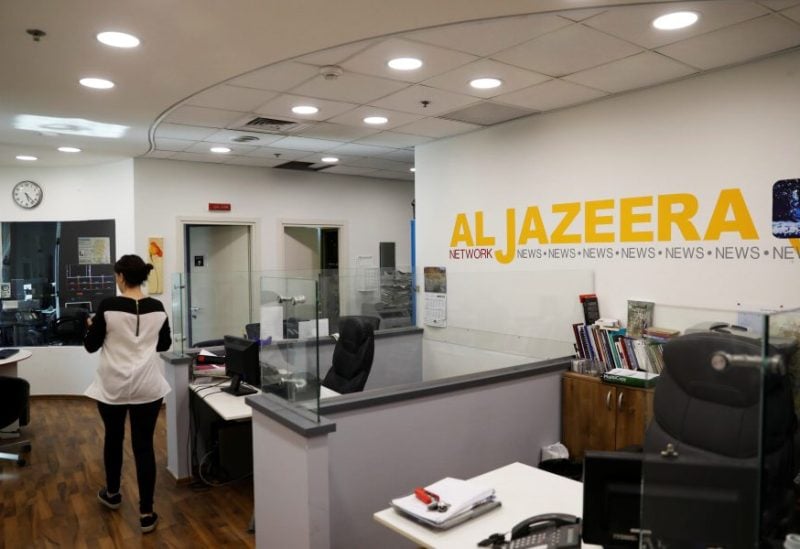 Once again, the Israeli occupation authorities demonstrate their continued approach of arrogance, intimidation of the media, and attempt to obscure the truth, and their fear that the full picture of the truth of the crime committed inside the Gaza Strip will be transmitted to all free people in the world.
The Israeli Cabinet approved emergency regulations for closing radio institutions that violate what it called "state security," and took a decision to close the Al Jazeera bureau in Israel, under the pretext that Al Jazeera broadcasts propaganda materials in the service of the Hamas movement in Arabic and English to its viewers all over the world.
"Sawt of Beirut International" platform condemns this decision, which aims to silence voices and suppress freedom of expression, and considers that this step is added to a series of measures that the Israeli authorities have been taking to target and intimidate the media.
The Israeli move against Al Jazeera reflects challenges facing media freedoms in the Middle East, which harm press freedom and restrict the voice of the fourth estate.