"Sawt Beirut International" proud to support ANERA's mission of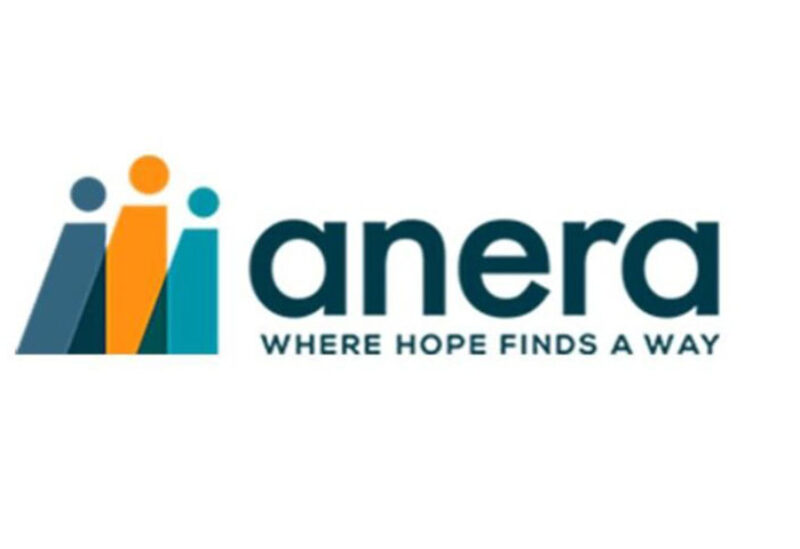 Sawt Beirut International (SBI) is proud to support ANERA'a mission in delivering food parcels to vulnerable families in Beirut during The Holy Month of Ramadan.
The food parcels are particularly needed this year due to the unprecedented economic crisis and following the Port of Beirut explosion on August 4.
Aneera has been helping vulnerable communities in Lebanon, Jordan and Palestine, for over 50 years.  However, its mission in Lebanon is never more relevant than today.