SBI offers condolences to Al-Jazeera correspondent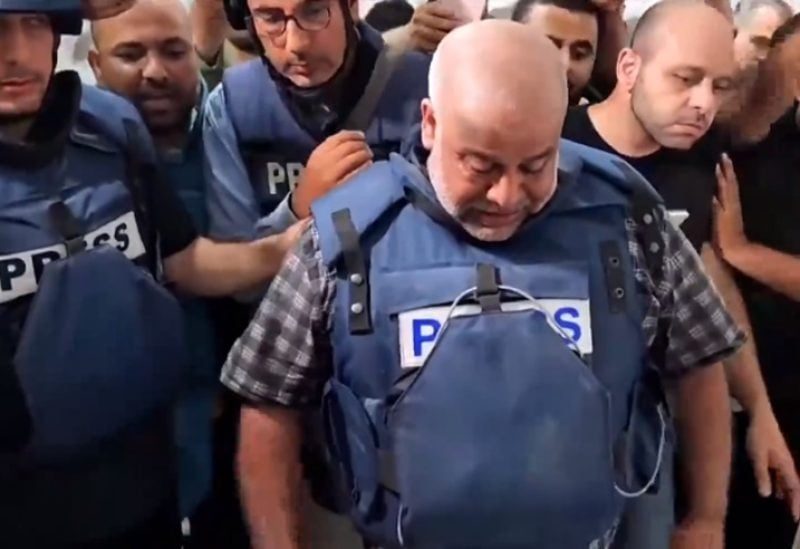 Massacre after massacre perpetrated by the Israeli military, and the loss of countless lives, including martyrs, in the besieged Gaza Strip, amidst a concerning global silence, will be remembered in history as one of the most heinous crimes against humanity. These atrocities occur daily, targeting defenseless civilians, including men, women, and children, all in full view of the world.
On Wednesday evening, Israeli occupation aircraft struck the family home of Wael Al-Dahdouh, a correspondent for Al Jazeera in Gaza, located in the Nuseirat camp. This tragic incident resulted in the loss of several family members, including his wife, son, and daughter.
"Sawt Beirut International" extends its deepest condolences and heartfelt sympathies to the entire Al Jazeera team, and particularly to our colleague, Wael Al-Dahdouh, during this challenging time.
The SBI platform unequivocally condemns the ruthless targeting of homes housing besieged civilians in the Gaza Strip.
It's important to note that the number of casualties in the besieged Gaza Strip has reached nearly 7,000, among them approximately 3,000 children, with more than 17,000 individuals sustaining injuries thus far.