Second Japanese city bans "Olympic torch"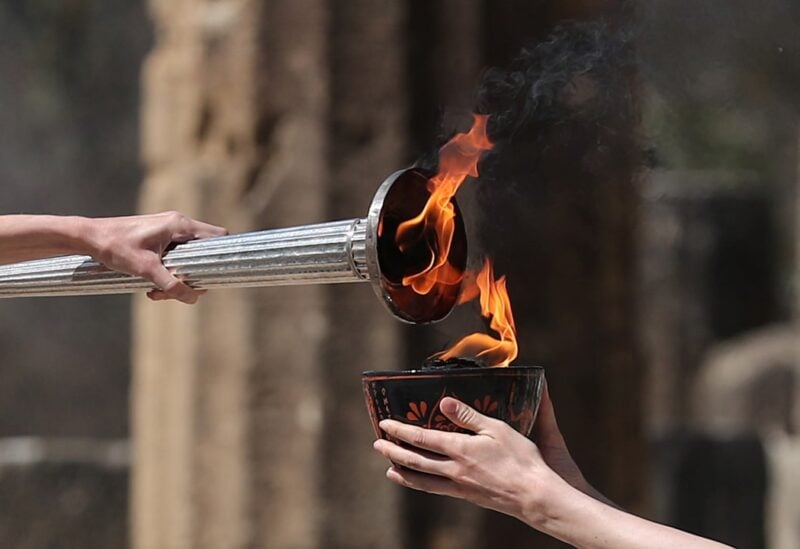 The local governor of the Japanese city of "Matsuyama" announced that the "Olympic torch" was banned due to the high incidence of Coronavirus, becoming the second region to take this measure after "Osaka".
This decision comes a hundred days before the start of the Olympic Games in Tokyo, amid concerns about the event due to the increase in Corona infections in Japan and abroad.
"We will cancel the torch relay rally in Matsuyama City. We will celebrate the arrival of the torch in a way that does not include the ordinary masses," said Tokihiro Nakamura, the governor of Ehime Prefecture.
He added that the emergency medical services in the region "are under severe pressure" with the high number of corona injuries, noting that the decision was accepted by the organizing committee of the Tokyo 2020 Olympics.
The torch relay began on March 25 in Fukushima and was supposed to pass in Matsuyama, the birthplace of golf champion Hideki Matsuyama, on April 21.
The Olympic torch was prevented from passing on public roads in the Japanese Prefecture of Osaka due to the high cases of Coronavirus in it, and instead a path was established inside a park closed to a limited number of spectators.
Parts of Japan entered a state of emergency to curb the outbreak of Corona earlier this year, and Tokyo and surrounding areas were the last to lift those measures on March 21.
And there were warnings of Japan entering a fourth wave of the spread of the virus, despite the start of preparations for the Olympic Games scheduled for next July 23. France press