Second Saudi relief plane departs to assist Palestinian people in Gaza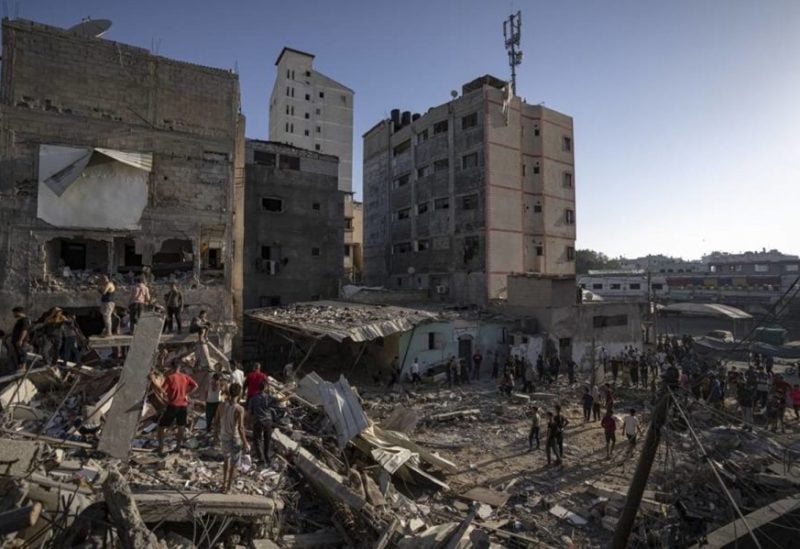 The second Saudi relief plane left on Friday King Khalid International Airport in Riyadh for El Arish International Airport, in Egypt, with humanitarian aid for the people in Gaza Strip.
The plane carries 35 tons of relief and shelter items; the aid is part of the Saudi campaign to help the Palestinian people in Gaza, which was launched under directives of Custodian of the Two Holy Mosques King Salman bin Abdulaziz Al Saud and Prince Mohammed bin Salman bin Abdulaziz, Crown Prince and Prime Minister.
It is in keeping with the historical role of the Kingdom in supporting the brotherly Palestinian people in times of crises.