Second US Base Near Syrian Oil Field Comes Under Attack, Local Media Say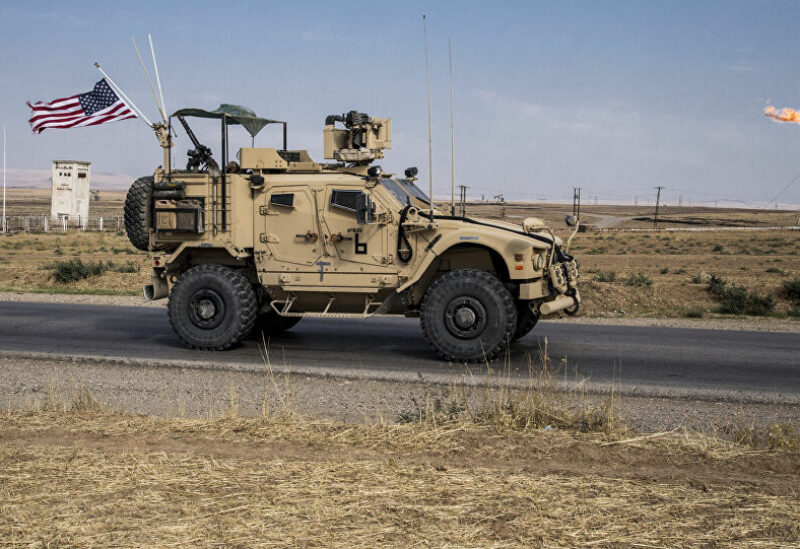 On Saturday, a US defense official confirmed that American troops had come under 'indirect fire' by unknown forces in Syria's Deir ez-Zor province, with the attack taking place at a base situated near the Conoco gas field, home to a large portion of Syria's energy riches, and illegally seized by US forces and their local allies.
A US military base near the Omar oil field – Syria's largest source of crude oil, has come under attack, the Syrian Arab News Agency reported Sunday, citing local sources.
The agency's sources said the US base, situated in the country's Deir ez-Zor province, was attacked by rocket propelled grenades.