Security Council Permanent Members Condemn Houthi Attacks on Saudi Arabia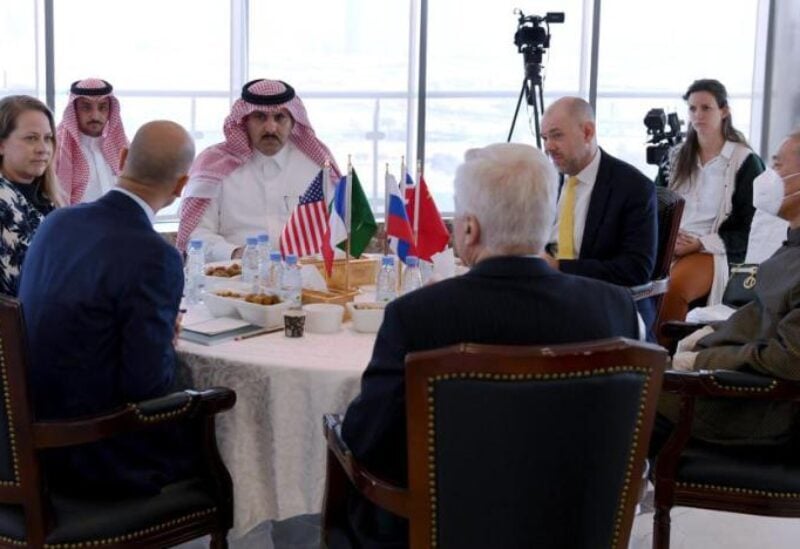 The permanent members of the UN Security Council have condemned attacks by Yemen's Houthi militias on Saudi Arabia.
The ambassadors of the Council's five permanent members met on Wednesday with the Saudi ambassador to Yemen, Mohammed al-Jaber, they said in a joint statement.
"They discussed support for the current efforts of the United Nations Special Envoy and the need for a political solution under the auspices of the UN, as well as support for the legitimate government," the statement said.
"They condemned the Houthi cross-border attacks against Saudi Arabia" and "stressed the need for de-escalation, including an immediate halt to the escalation in Marib."
The Council's permanent members – China, France, Russia, the UK and the US – also urged all Yemeni parties to "engage in genuine dialogue in order to reach a comprehensive political solution to end the crisis in Yemen and alleviate the suffering of its people."