Senegal: Court extends sentence against opposition leader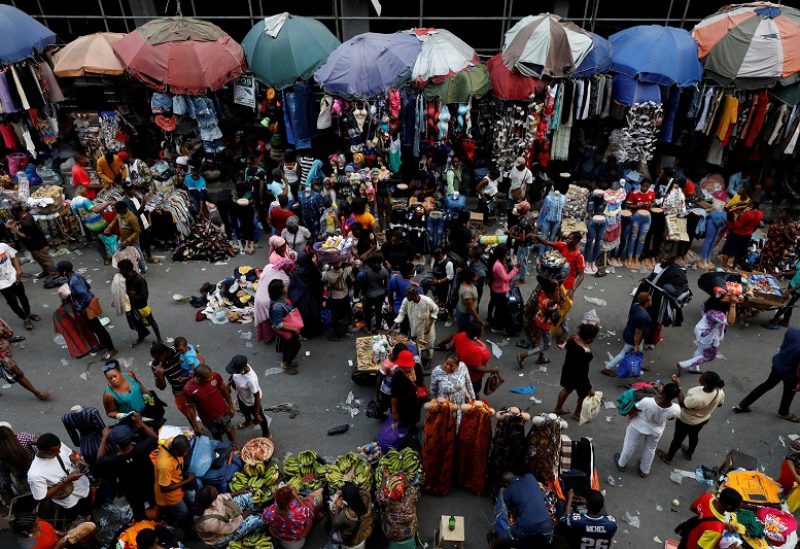 In the latest attack against worshippers, gunmen abducted 40 people from a church in a remote village in northern Nigeria, a local Christian group said on Monday.
Armed gangs, known locally as bandits, have been abducting people from villages, schools and highways mostly in the northwest of the country, where government security is thin.
Reverend Joseph John Hayan, chairman of the Christian Association of Nigeria (CAN) in Kaduna state, said the attack took place on Sunday when gunmen attacked worshippers during a service at Bege Baptist Church, in Madala village, in Chikun local government area.
Chikun is among two districts in Kaduna where ransom-seeking armed gangs are most active.
Hayan, however, said 15 of those kidnapped escaped from their captors on Sunday night.
"We have not heard any contact for ransom or anything from them (gunmen) concerning the remaining people and we pray that the abductors would be merciful to release the remaining 25 back to their families," Hayan said.
A Kaduna police spokesperson did not respond to calls and messages to their mobile phone.