Senegal government cuts mobile internet access amid deadly rioting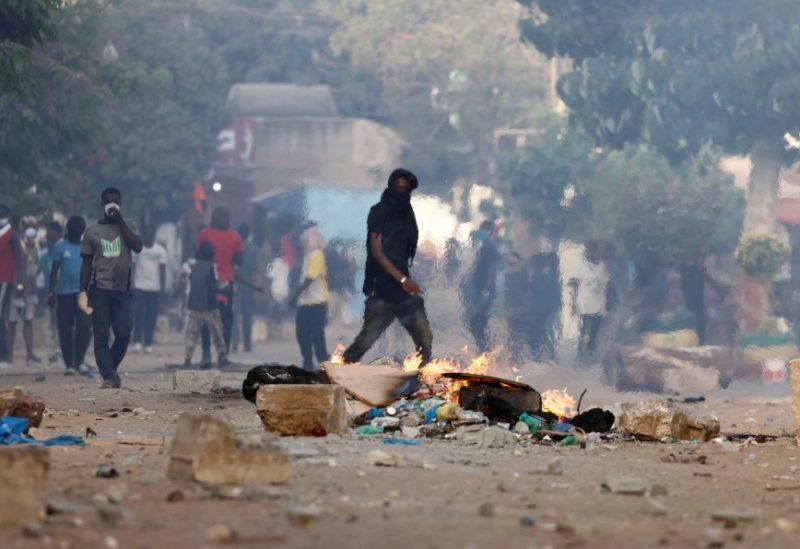 Senegal's government stated in a statement on Sunday that access to mobile internet services has been interrupted in specific locations due to violent rioting in which "hateful and subversive" remarks have been disseminated online.
Three days of violent protests in the West African country have killed 16 people, making it one of the worst periods of political unrest in decades.
Last week, the government limited access to certain messaging platforms, but many were able to bypass the outage with the use of virtual private networks that mask the location of the user. It extended the outage on Sunday to include all data on mobile internet devices in certain areas and at certain times, the statement said.
It did not specify which areas were impacted or at what times, but five Reuters reporters across Dakar were unable to access the Internet without a wifi connection on Sunday afternoon, a time of day when protests have generally started to gather steam.
"Because of the spread of hateful and subversive messages … mobile Internet is temporarily suspended at certain hours of the day," the statement said.
The catalyst for the unrest was the sentencing on Thursday of popular opposition leader Ousmane Sonko in a two-year-old rape case. His supporters say the prosecution was politically motivated and he has denied any wrongdoing.
On Thursday, he was acquitted of rape but found guilty in absentia of corrupting a minor and sentenced to two years in prison. That sentence could prevent him from running in the February presidential election and protesters have heeded his call to challenge the authorities.
Protesters have also been angered by President Macky Sall's refusal to rule out running for a third term. Senegal has a two-term presidential limit.