Senegalese navy seizes 8 tonnes of cannabis resin from boat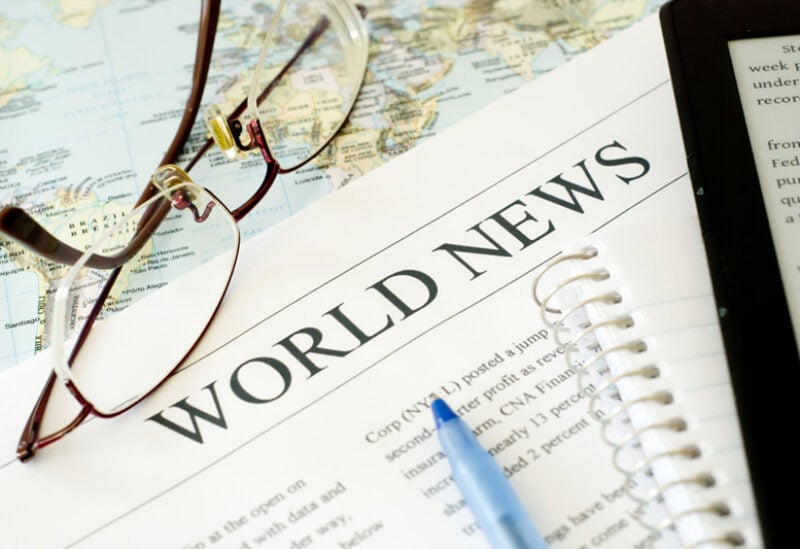 The Senegalese navy captured a boat carrying almost 8 tons of cannabis resin through the waters off the West African nation's coast on Sunday, according to a statement from the armed forces ministry.
With seven crew members on board, the vessel, which was carrying a Togolese flag, was detained 140 kilometers (87 miles) from Dakar, the country's coastal metropolis.
Authorities recovered 8.37 tons of hashish distributed across 279 bags after escorting the boat to a naval base in Dakar. According to the ministry, the boat was also carrying sacks of plaster.
The seized drugs were not given a street value.
Authorities in Niger seized 17 tons of cannabis resin worth roughly 31 million euros ($37 million) earlier this year, the country's greatest seizure ever.
Drug lords are sending larger shipments in reaction to COVID-19 travel restrictions and border closures, which have limited their ability to move smaller quantities of drugs more regularly via individual couriers, according to Interpol.