Senior leader in Hezbollah killed in Syria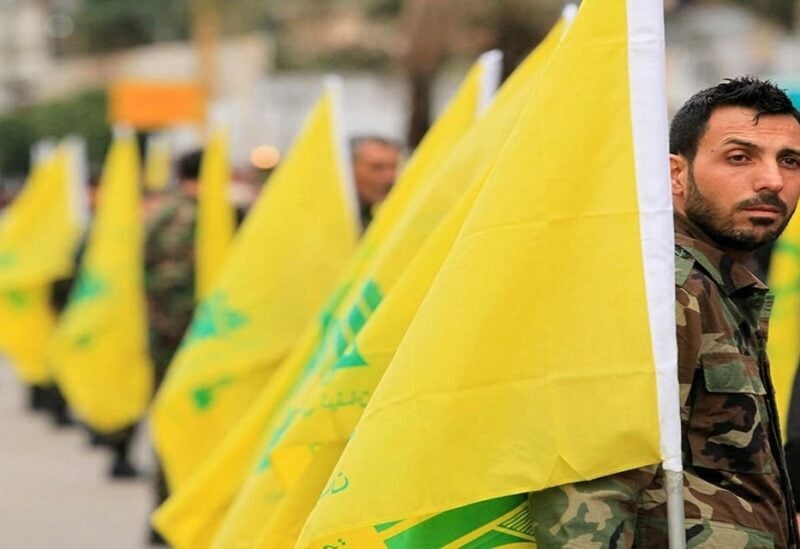 Hezbollah held the funeral (Friday 1-13-2023) in the city of Tyre, south Lebanon, for the leader, "Muhammad Issam Muhammad Bahloul," nicknamed "Jibril," who is classified as one of the largest cadres of the party in Syria.
The leader, "Muhammad Essam Muhammad Bahloul," a Lebanese national from the city of Tire, was buried in the cemetery of Tire.
Pages affiliated with Hezbollah mourned Bahloul, "and said that he was killed while carrying out what it called his "jihadi duty," without mentioning the place of his death, while many confirmed that he was killed in Syria.
It is noteworthy that Bahloul is considered the second leader to be killed in less than a month, after the killing of Hezbollah leader Faisal Hussein Qataya in the western countryside of Aleppo, northern Syria.
Qataya was killed when a vehicle they were traveling in was targeted by a guided missile fired by members of Hayat Tahrir al-Sham, in the 46th Regiment in the western countryside of Aleppo, according to the Syrian Observatory for Human Rights.