Senior officer killed in Erbil car bomb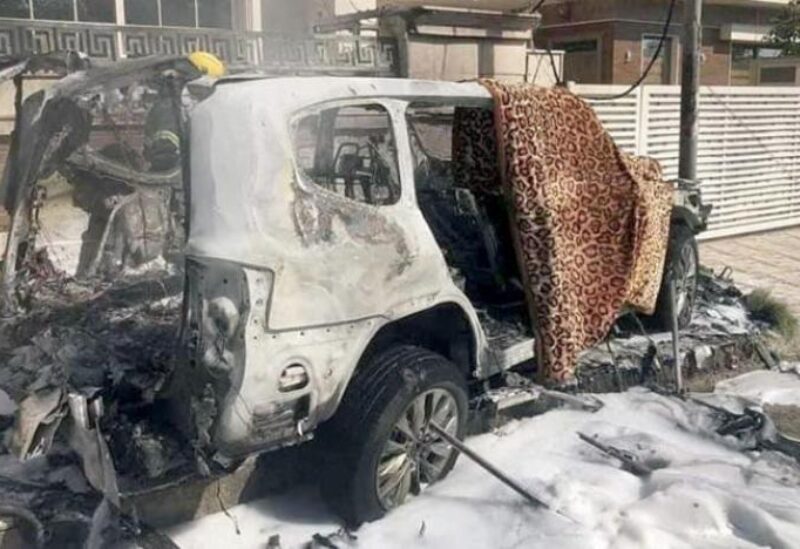 One person was killed and four others, two women and two children, were injured when a bomb exploded Friday in the capital of Iraq's autonomous Kurdistan region, counter-terrorism forces said.
An explosive device attached to the bottom of the car detonated, killing the driver and injuring two women and two children who were in the car, it said in a statement.
A Patriotic Union of Kurdistan (PUK) party official, who spoke on condition of anonymity, identified the driver who was killed as 41-year-old Hawkar Abdullah Rasoul and the two women injured as Rasoul's wife and sister.
Rasoul was a colonel in the PUK counter-terrorism service.
An eyewitness said that the residents of the "32 Park" neighborhood in central Erbil heard the explosion before seeing a burning car with its driver lying in the driver's seat.
Photos circulated by local media indicate that the car hit an electric pole before exploding.
The motive for the attack hasn't been known yet, but the counter-terrorism service has opened an investigation into the incident, the statement added.