Senior White House official in Israel as violence on Lebanon border heats up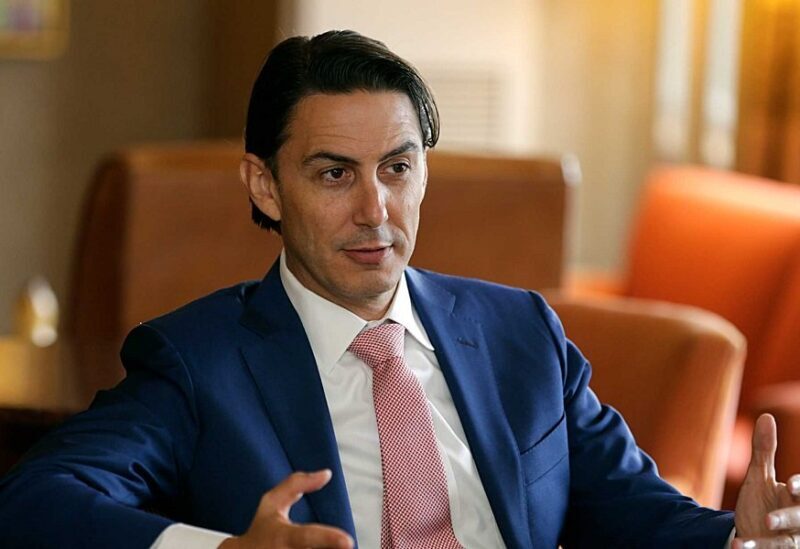 As Washington tries to stop the crisis in Gaza from extending to Lebanon and other parts of the Middle East, a senior counselor to US President Joe Biden has visited Israel.
According to people familiar with his itinerary, Amos Hochstein arrived in Israel on Monday and was scheduled to meet with high-ranking officials to discuss Israel's ongoing conflict with the extremist Hamas organization.
Hezbollah and Israel have engaged in reciprocal attacks since the October 7 Hamas assault on Israel. Hezbollah, backed by Iran, reported launching drones, missiles, and artillery at Israeli barracks, prompting Israeli strikes in southern Lebanon.
The clashes have resulted in over 70 Hezbollah fighters and at least 10 Lebanese civilians, including journalists, killed. The US envoy to Lebanon, Amos Hochstein, expressed condolences for civilian lives lost and emphasized the need to restore calm along the southern border.
He underscored the importance of implementing UN Security Council Resolution 1701, which aimed to cease hostilities between Hezbollah and Israel after the 2006 war. Despite the resolution, Israel still occupies parts of Lebanese territory.
Hezbollah justifies its armed presence as resistance against Israeli occupation.