Serbia accuses Ukraine and unnamed EU country of Air Serbia bomb hoaxes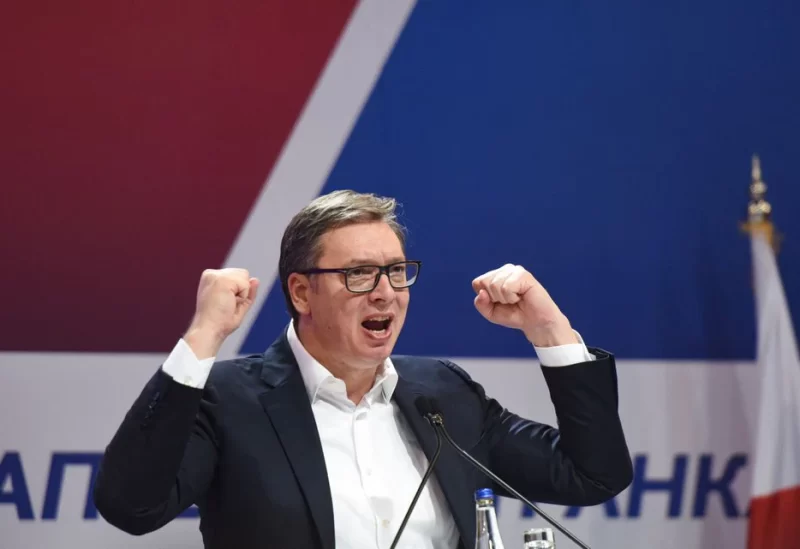 Serbian President Aleksandar Vucic accused Ukraine and an undisclosed EU nation of carrying out a series of bogus bomb threats against Air Serbia flights.
More than a dozen Air Serbia planes have been forced to return to Belgrade or Moscow due to bomb threats since Russia started its invasion of Ukraine in late February, and Belgrade's airport has been evacuated at least three times.
Vucic's statements, according to Oleg Nikolenko, a spokesman for Ukraine's Foreign Ministry, are "baseless" and "untrue."
He also expressed disappointment at Serbia's rejection to join EU sanctions against Russia.
"We urge on Belgrade to stand up for the truth and fully support Ukraine and the ideals that underpin a unified democratic Europe," it stated.
Serbia, an EU aspirant, is nearly totally reliant on Russian gas and oil. It refuses to put sanctions on the Kremlin and continues to fly to Moscow on a regular basis.