Serious steps needed against security issue in West Africa: Regional bloc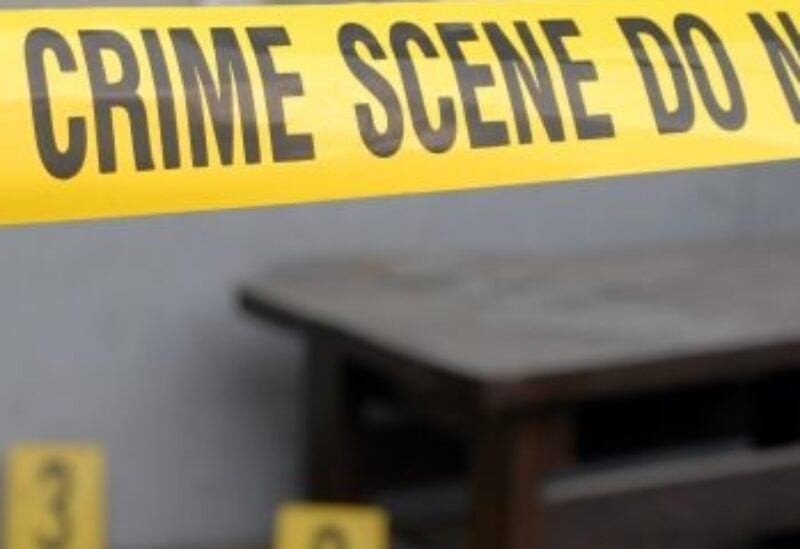 Taking steps against the worsening security issues in the region, was caaled for by A West African economic bloc
Ghanaian Foreign Minister Shirley Ayorkor Botchwey said ongoing security problems in West Africa were deteriorating and worrying.
Botchwey urged West African leaders to be cautious about the increasing activities of terror groups, citing increasing attacks by armed groups in the region.
She spoke at the Economic Community of West African States (ECOWAS) Mediation and Security Council in the Nigerian capital of Abuja and noted the predicament was compounded by the military takeover in Guinea, following one in Mali, that she said is weakening the Western African community.
Regarding the deteriorating security environment from the Sahel region in West Africa to the Lake Chad basin and beyond, Botchwey said all ECOWAS members should pay serious attention to the issue.