Sevastopol governor announces air alert, Crimean Bridge traffic halted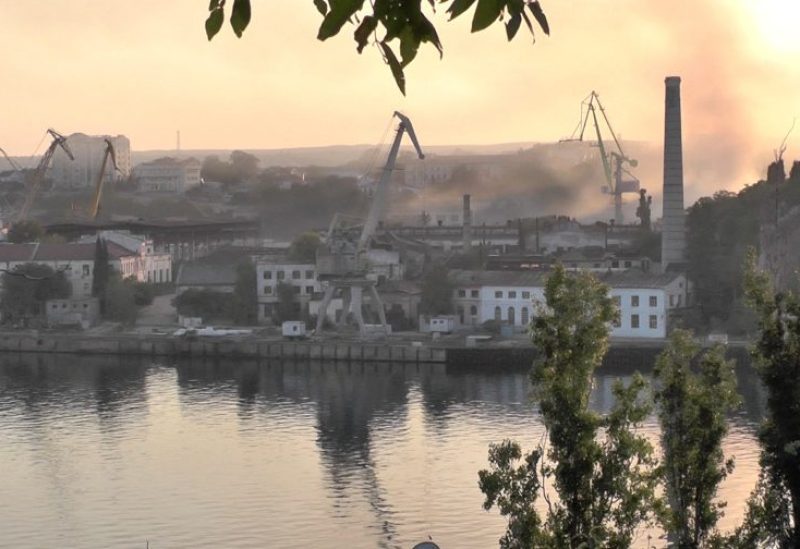 The Russian-installed governor of Crimea's Sevastopol Mikhail Razvozhayev announced an air alert in the city on Monday evening.
Traffic on the main bridge linking the Russian mainland with the Crimean Peninsula which Russia annexed from Ukraine in 2014 has been temporarily suspended, the operator of the bridge said.
On Sept. 22 at least one Ukrainian missile struck the headquarters of Russia's Black Sea navy in Sevastopol.