Several arrested over plot to kill Madagascar president, Attorney General says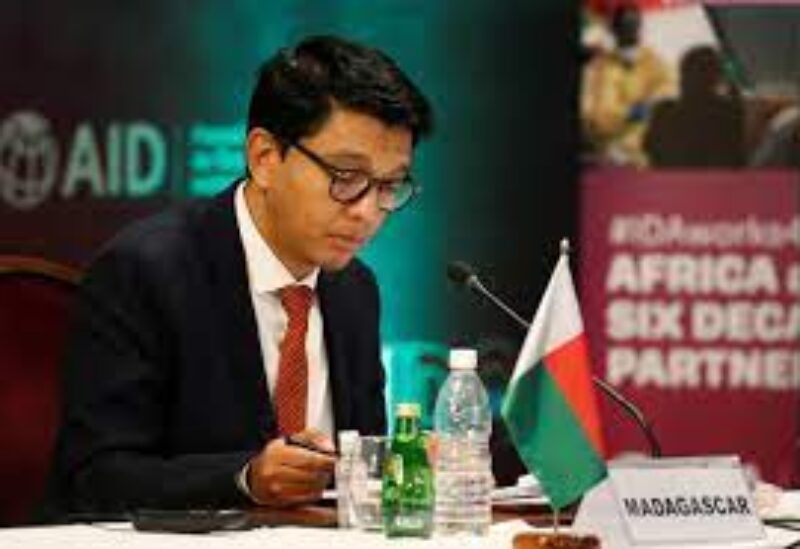 On Tuesday, Madagascan authorities arrested a number of people, including foreign nationals, on suspicion of conspiring to assassinate the president, according to the attorney general.
After a hard-fought election and a constitutional court challenge by his opponent, Andry Rajoelina was sworn in as president of the Indian Ocean island republic in 2019.
The attorney general said in a statement that "according to the facts in our possession, these persons formulated a plan for the elimination and neutralization of a number of people, including the head of state."
It went on to say that investigations were ongoing and that no further information could be released.
It wasn't immediately obvious how big the plan was or how far along it was.
The foreign nationals' nationalities were not specified in the announcement.