Several explosions shake Ukraine's capital Kyiv, according to mayor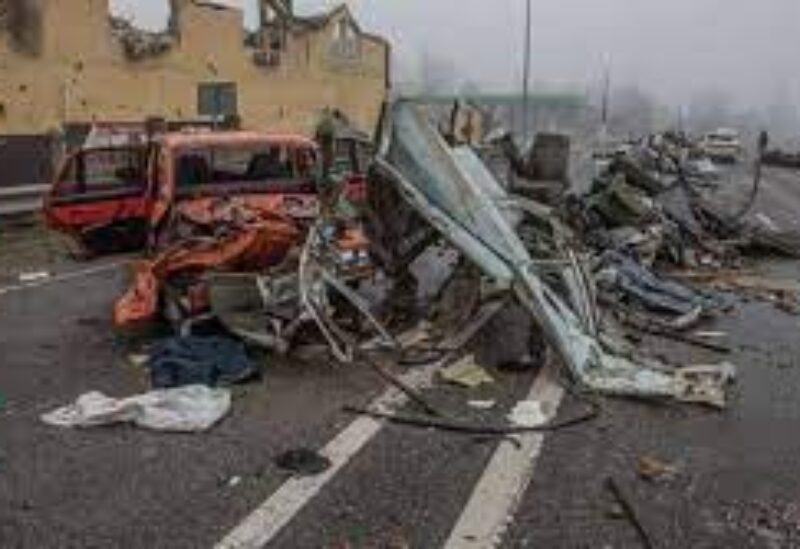 Several explosions shook Kyiv early Sunday, according to the mayor of the Ukrainian capital, a day after officials said that soldiers had reclaimed a section of the battleground city of Sievierodonetsk in a counter-offensive against Russia.
"Several explosions in the capital's Darnytskyi and Dniprovskyi districts," Kyiv Mayor Vitali Klitschko tweeted on the Telegram messaging app. "On-site services are already operational. More details will be provided later."
Street combat continued throughout the day on Saturday, according to Sievierodonetsk Mayor Oleksandr Stryuk, with both sides exchanging artillery fire.
Russia has concentrated its forces on Sievierodonetsk in recent weeks for one of the biggest ground battles of the war, with Moscow appearing to bet its campaign on capturing one of two eastern provinces it claims on behalf of separatist proxies.