Several killed in the Netherlands as truck rolls into street party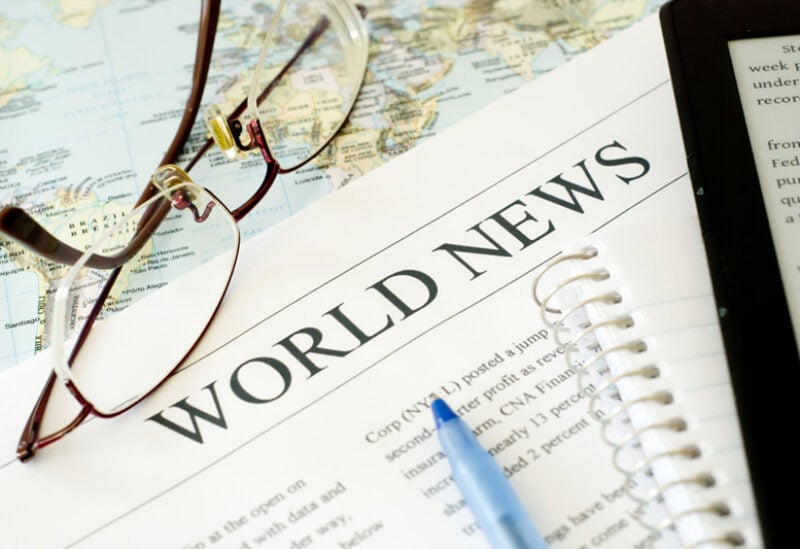 Dutch police confirmed on Saturday that many people were killed when a vehicle plowed into a street party in the southern Dutch town of Nieuw Beijerland.
The incident occurred at 7 p.m. (1700 GMT), roughly 30 kilometers (19 miles) south of Rotterdam, according to police, who could not provide precise casualty counts.
"A truck ran off the road and slammed into the party at some point," police spokesman Elianne Mastwijk told local station Rijnmond.
It was unclear what had caused the incident, Mastwijk said, or the precise number of people who had been killed or injured as the truck had not yet been removed from the site.
Pictures published by Rijnmond and other local media websites showed a heavy truck from a Spanish transport company at the bottom of a small dyke, amid broken picnic tables.