Several reported to be wounded as car hits pedestrians in Brooklyn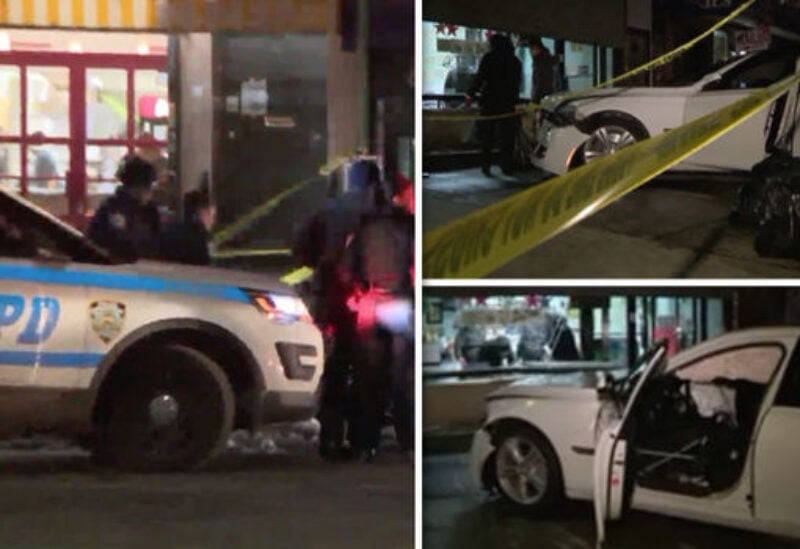 At least six people were injured on Friday after a car plowed into several pedestrians following a multiple-vehicle car crash in Brooklyn, New York. Captured footage shows first responders treating patients at the scene of the incident.
The crash, which seemed to involve three cars, occurred in a Brooklyn neighborhood just before 1 p.m. local time. The accident is believed to have taken place after a car jumped a curb.
At least six injuries have been reported, although it is unclear how many of those injured were pedestrians or in the cars.
None of the injuries are believed to be life-threatening, although three are believed to be serious, ABC 7 reported.