Several veteran Hong Kong activists convicted over huge anti-Beijing rally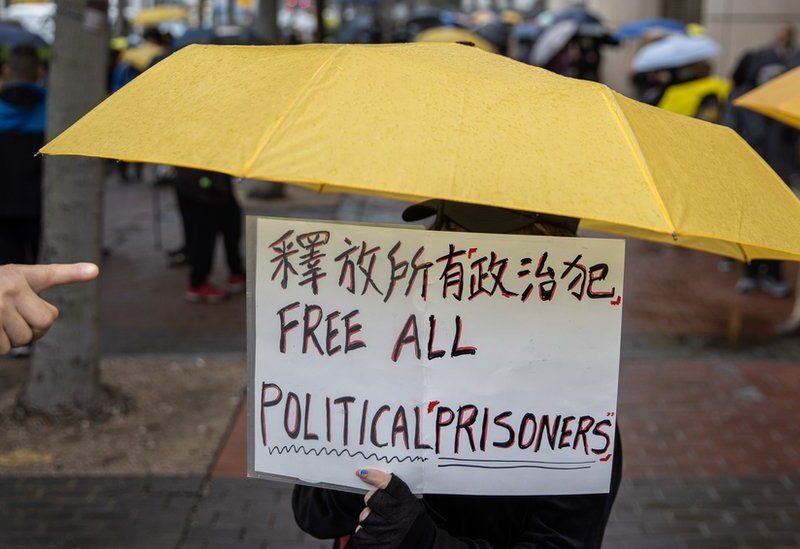 Nine veteran Hong Kong activists face jail after they were convicted on unlawful assembly charges for their role in organising one of the biggest protests to engulf the city in 2019.
The defendants include some of the city's most prominent opposition campaigners, many of whom are non-violence advocates who have spent decades campaigning in vain for universal suffrage.
They are the latest group of anti-Beijing figures to be prosecuted as China oversees a sweeping crackdown on dissent in the restless financial hub.
Among them are Martin Lee, an 82-year-old barrister who was once chosen by Beijing to help write Hong Kong's mini-constitution, and Margaret Ng, a 73-year-old barrister and former opposition lawmaker.